News
ALN Nominates Egypt's TA Telecom for Prominent Entrepreneurship Award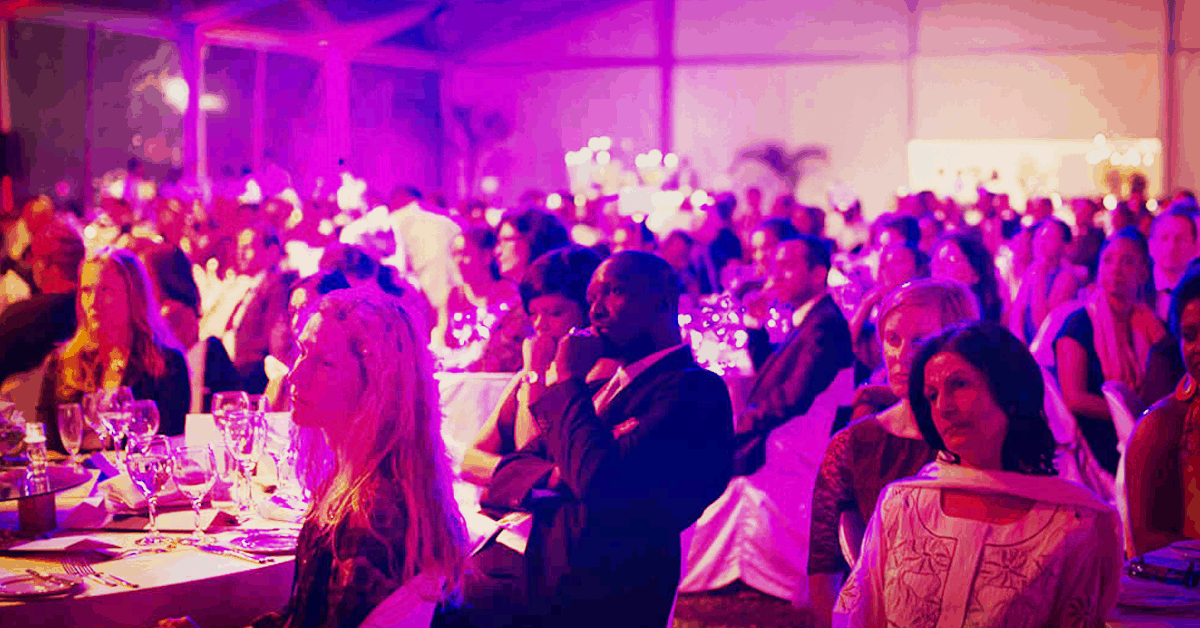 Recognized as an entrepreneurial leader for business excellence, profitability and innovation, the Egypt-based analytics and mobile technology company, TA Telecom, is chosen among 3 finalists for the Mature Business category of the Africa Awards for Entrepreneurship (AAE).
Congratulations @TATelecom for being selected as a #AAE2015 Outstanding Mature Business award finalist! #ALN2015 pic.twitter.com/PYq2CMHh3j

— ALN (@Prosper4Africa) October 21, 2015

A total of 11 finalists nominated for the 4-category AAE award were chosen from thousands of entries after going through a "rigorous screening process," says the award-provider African Leadership Network (ALN), in a press release issued ahead of the Nov. 5 awards ceremony in Morocco.
"This outstanding group of entrepreneurs was selected based on their demonstrated business excellence and social impact," adds ALN.
Amr Shady, TA Telecom founder & chairman
Founder and Executive Chairman of TA Telecom Amr Shady says, "This recognition is an inspiration for any African entrepreneur to dream big, aim high and harvest the results. It's a message that homegrown startups have the potential to grow and succeed not only on this continent but across the globe."
A team of analysts, auditors, market and sector experts examined the companies through intensive interviews and exhaustive reviews, assessing their sustainability and innovation; profitability and growth; long-term business strategy; leadership, culture and values; investment in employees; and social and economic impact on communities.
A panel of prominent business leaders will choose the winners for each of AAE's four categories:
1- Transformational Business Award – awarded to a business leader for significantly creating socio-economic impact on the continent through establishing a business with more than USD 50 million revenues: Keroche Breweries, Techno Brain
2- Outstanding Mature Business Award – awarded to a business leader for building a company with USD 5 million – 50 million revenues: TA Telecom, Astro Mobile, mi-Fone
3- Outstanding Growing Business Award – awarded to a young African business with USD 500 thousand – USD 5 million in revenues: Snapplify, Paga, Logiciel Limited
4- Outstanding Social Entrepreneur Award (USD 50 thousand) – awarded to an organization that exhibits exceptional innovation and entrepreneurship while addressing sustainable socioeconomic development of low-income African populations: ZAAF, Young Educators Foundation, Groupe AMH
Nearly USD $2 million was awarded to African companies as part of AAE, which was established to recognize outstanding business leaders who can inspire the continent's future generation of entrepreneurs, and promote pan-African collaboration to drive the continent's prosperity.
TA Telecom Story
TA Telecom harnesses the power of big data and analytics, generating 1.5 billion push alerts annually and processing more than 840 million charging transactions on its mobile content platforms.
This award-winning company provides products that benefit more than 10 million users in the Middle East and Africa mobile market.
Building content platforms, analytic tools and brands for the past 15 years, TA Telecom's products engage mobile users, drive business success and optimize strategy for diverse stakeholders – mobile operators, enterprises and NGOs.
With steady expansions in MEA emerging markets, TA Telecom is up and running in seven countries – Egypt, Nigeria, Afghanistan, UAE, Libya, Rwanda and Cameroon. The company is also expanding in Morocco, Sudan, and the US.