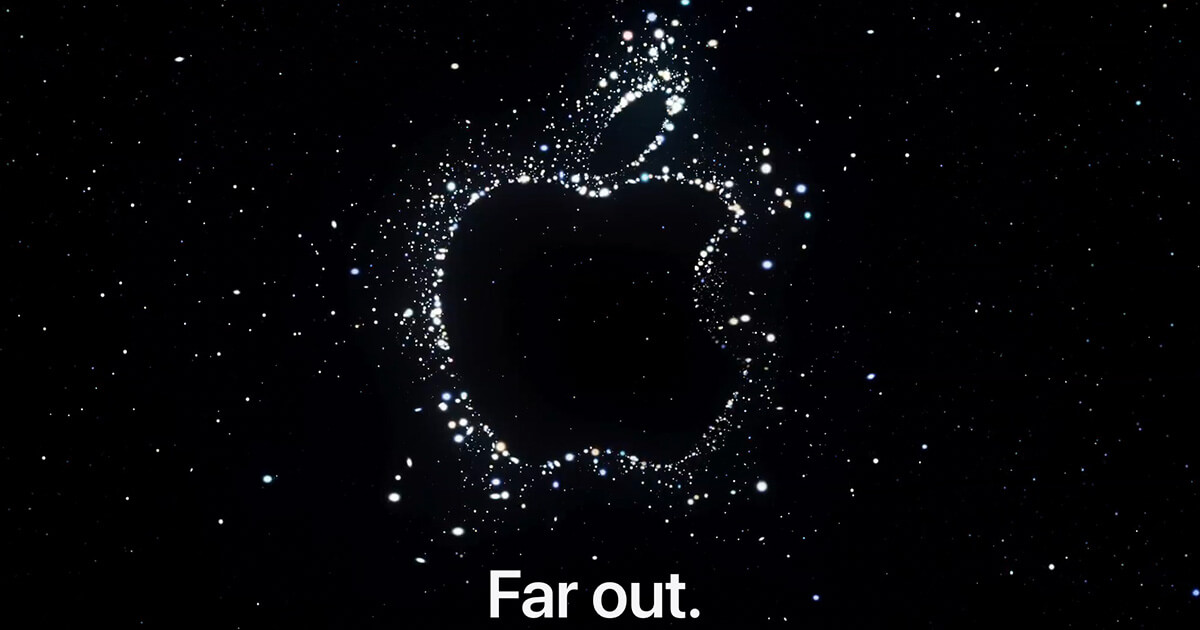 Every year Apple holds an event in September where it usually announces a new set of iPhones and Watches. Here's what to expect, including when and what will launch.
When is Apple's iPhone event?
The next Apple event will be held today, Wednesday, September 7. This is an earlier date than the annual iPhone event in recent years – last year, the event was held on Tuesday, September 14.
Bloomberg's Mark Gurman claimed that Apple Store workers had been warned of a "major new product release" on September 16.
What time will the iPhone event start?
The Apple Event start time will be 10 a.m. in California. Here's what that translates to in other countries around the world:
UAE: 9 p.m. (GMT+4)
Egypt: 7 p.m. (GMT+2)
KSA and Jordan: 8 p.m. (GTM+3)
US: 10 a.m. (PDT), 11 a.m. (MDT), 12 p.m. (CDT), 1 p.m. (EDT)
UK: 6 p.m. (BST)
Europe: 7 p.m. (CEST)
Canada: 10 a.m. (PDT), 11 a.m. (MDT), 12 p.m. (CDT), 1 p.m. (EDT), 2 p.m. (ADT)
India: 10.30 p.m. (IST)
Singapore and China: The following day at 1 a.m.
Australia: The following day at 1 a.m. (AWST), 2.30 a.m. (ACST), 3 a.m. (AEST)
New Zealand: The following day at 5 a.m. (NZST)
Apple's September event usually lasts between one and two hours.
How to watch Apple's 'far out' Event?
You can watch the Apple Event live on your Mac, iPhone, Apple TV, or even PC.
Apple event "Far Out" will be live-streamed on Apple's website and on YouTube, which we have embedded below so you can watch it right here.
When is the iPhone 14 release date?
The iPhone 14 will be announced today at Apple "far out" event. We expect either it to go live in-store by September 17 with a low production stock due to US-China tension over Taiwan which might impact the Availability of microchips used in Apple products production.