Home
Contributors
by Ahmed ElSherif
Ahmed ElSherif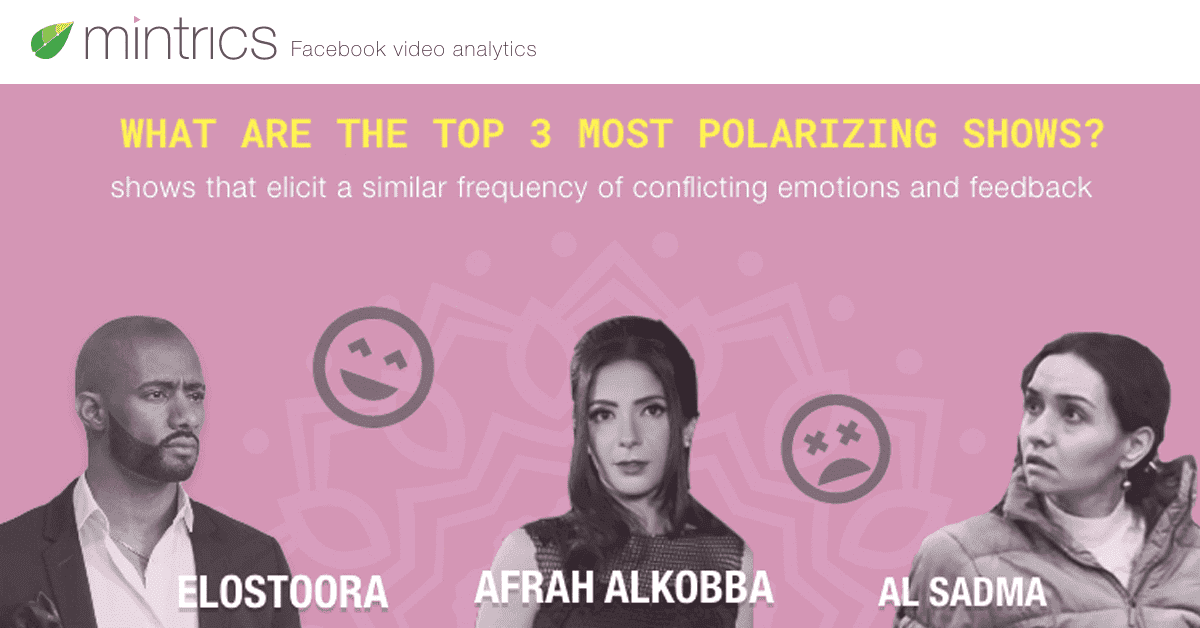 Here's an infographic that shows five interesting facts based on Ramadan video-content consumption analysis on Facebook. Analysis done by our partners at Minitrics, a facebook video analytics tool. Share...
Monday, October, 27th. Amr Waked's El Ott made its world premiere in the Abu Dhabi Film Festival 2014, to be the only Egyptian film...
Let's start with the facts. There is explosive demand for bigger smartphones. A 4-inch smartphone feels small now; somewhere around 5 inches is the new normal....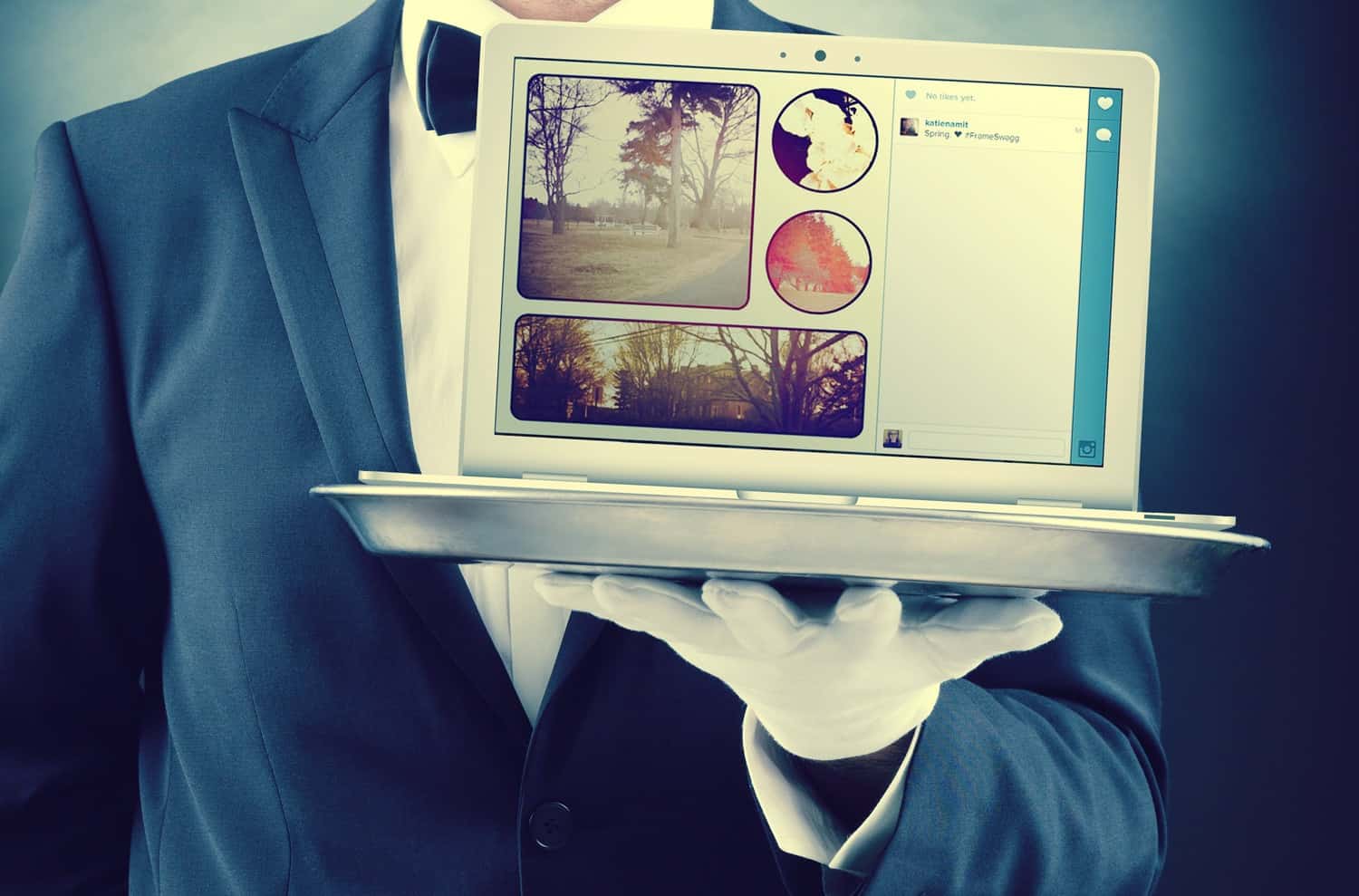 How instagram can help your business? Read more about history of Instagram and how it became world's number one photo sharing platform