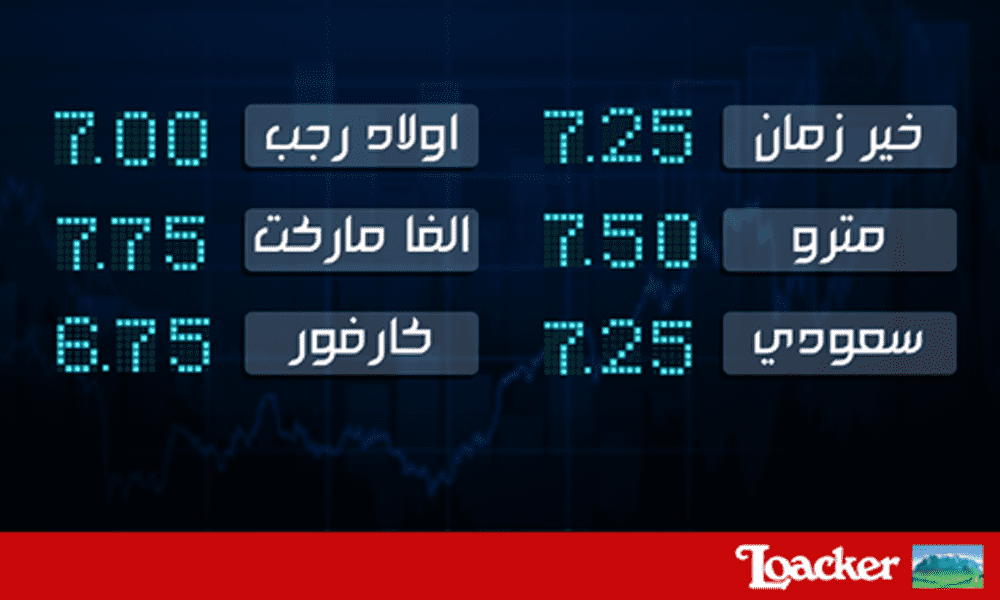 Skyrocketing prices are hitting Egypt everyday affecting many industries in the country due to the new VAT and dollar crisis. Coincided with that, many products' prices became inconsistent and unavailable.
Loacker Egypt and its digital agency "Bee Interactive" came out with an idea to raise awareness about Loacker's real prices in different outlets, as rumors claim that Loacker's prices have jumped to EGP11 instead of EGP7, which is incorrect.
The post went viral to hit 3K+ shares in the first 3 hours without spending a single dollar on it.
Loacker Egypt's stock market went viral on Facebook to prevent prices manipulation
Will other brands adapt the idea?