News
Cairo International Airport is getting bigger, better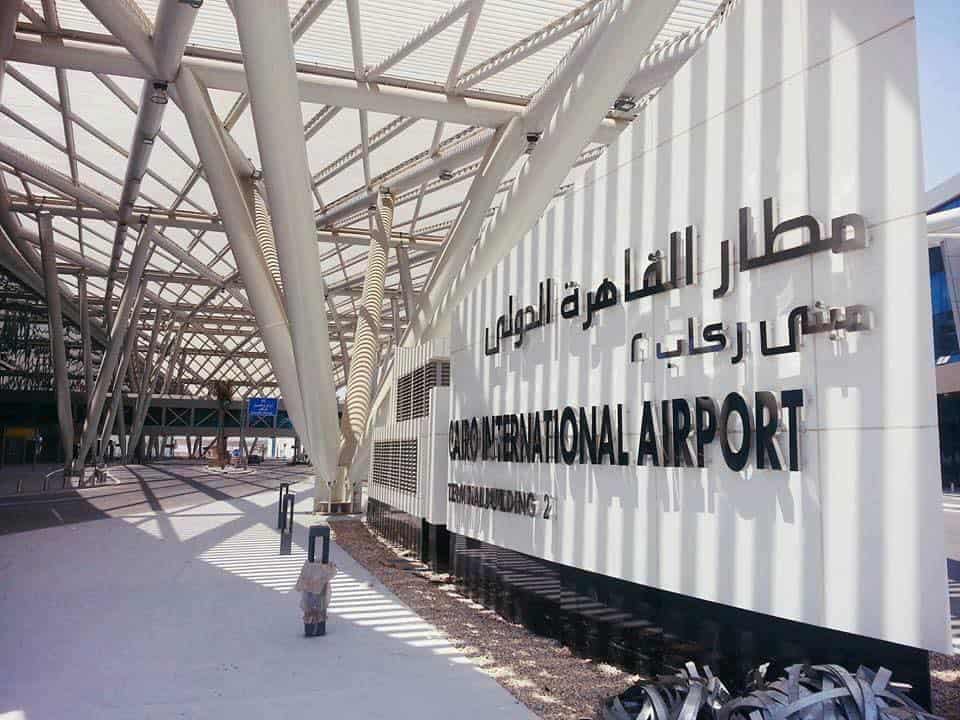 Cairo international airport terminal 2 is preparing to increase its capacity by about 8 million passengers, bringing its total capacity to 26 million passengers a year.
"Over the last five years, around 12,000 workers have pooled their efforts to renovate and expand Cairo International Airport's Terminal 2,"said Ihsan Sadek, Director of the Project Management Unit, EHCAAN."We are all shooting to bring these works to completion in the second half of 2016," he added.
In 2010, the World Bank embarked on an ambitious plan to upgrade and expand the second terminal building at Cairo International Airport. Of the $ 436 million project, $ 280 million of it is financed by the Bank. After some initial delays in the aftermath of the 25 January revolution in 2011, project implementation has accelerated.
See terminal 2 renovation in action:
[Photos credit: Ahmed M. Negm]
Cairo International Airport is the second largest airport in Africa after Johannesburg airport in South Africa.