A video on Youtube has gone viral in the Middle East to hit 2.7M views in three weeks. Featuring 42 of the most popular Arabic songs...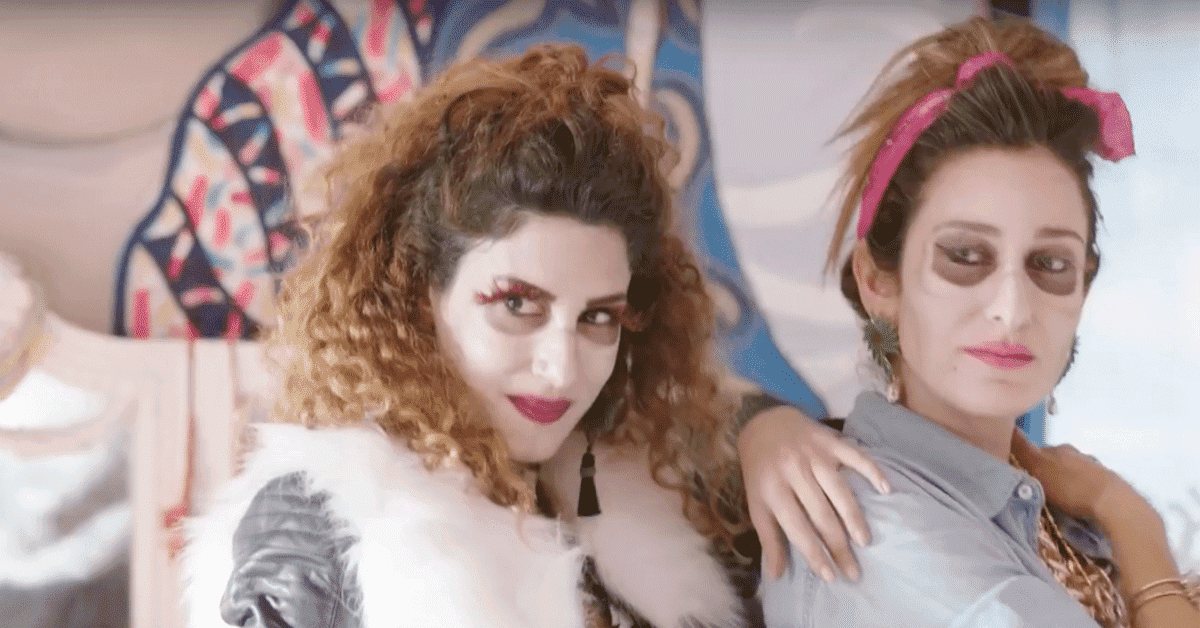 Zombies and social media influencer wannabes glued to their mobile screens is how Sharmoofers portrayed Egyptian youth in their new music video hit. Watch the...
In its first season, MBC The Voice Kids introduced a 9-year-old Syrian girl who moved our hearts while singing a song for children's rights in Syria. Ghina...
Egyptian pop star Amr Diab restricted the privacy of all his Rotana clips on Youtube following the termination of his contract with the music production...