Egypt's population has reached 104 million after an increase of one million in 221 days, according to the Central Agency for Public Mobilization and Statistics (CAPMAS).
Earlier in February, over seven months and 11 days, the country recorded the rate of a newborn every 19 seconds, with the population increasing by 4,525 people per day. Meanwhile, recording an average of 1,858 deaths daily.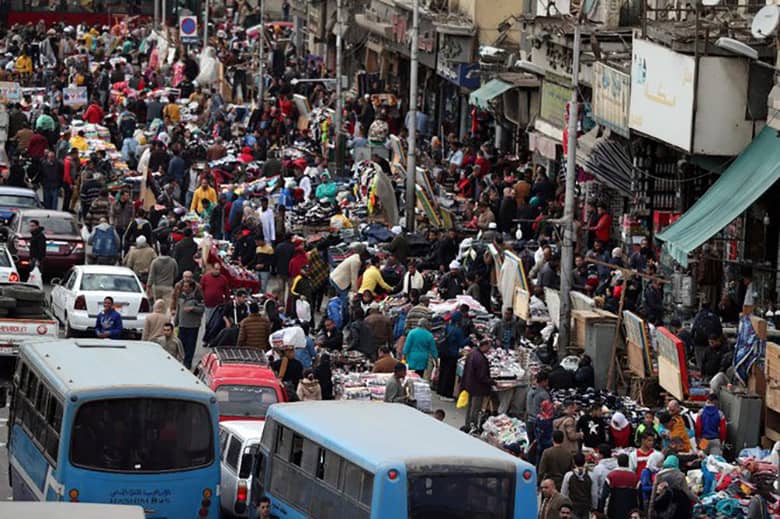 The Egyptian Family Health Survey showed that fertility levels are high, expecting Egypt's population to reach 165 million in 2050.
Egypt is the most populated country among the Arab countries, the third among African countries, and the fourteenth among the world countries.