Ramadan
Elios Egypt continues with 'Dark Humor' campaign in Ramadan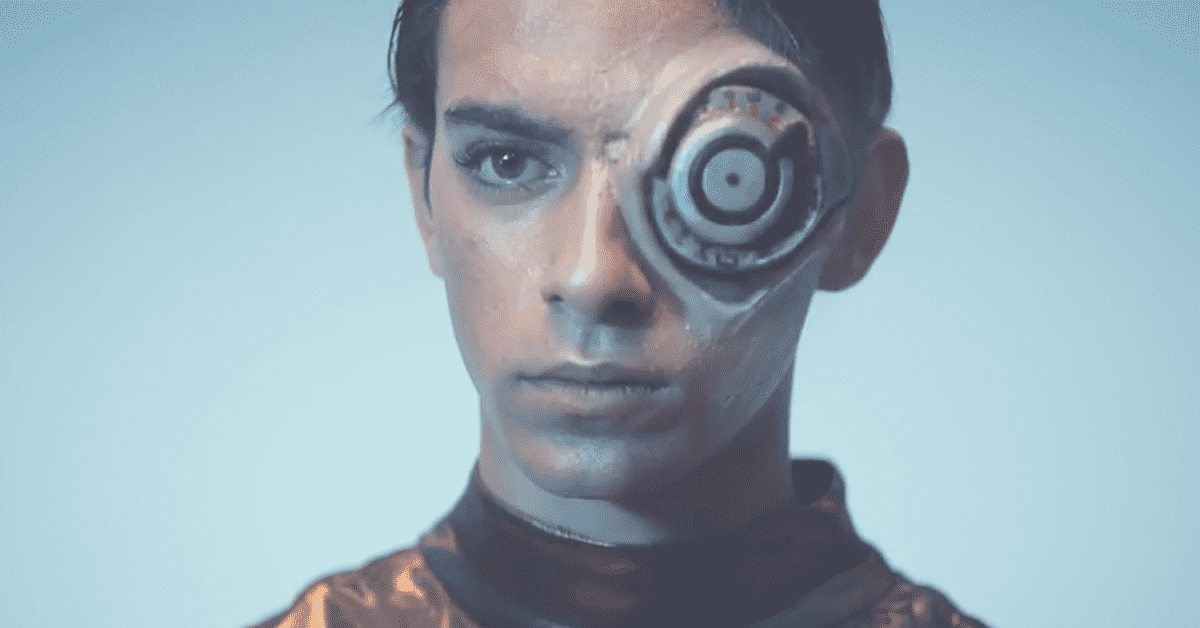 After the success of "Dark Humor" campaign in March, Elios Egypt has decided to continue with the same concept in Ramadan by producing three more copies.
The campaign imagines the year 2033 and humanity's life in the worst-case scenario, while promising that irrespective of how the future would look like, the only guaranteed thing is that the company's LED lightbulbs would continue to light up our homes, due to their high quality. 
The digital-only campaign has gained more than 3.5 million views for its three first videos on Youtube and Facebook.
The new campaign consists of three different videos about Elios lamps being there for Egyptian families despite all the "dark" changes.
The first video is about cockroaches living a human life, while watching TV, smoking Shisha and while being kings of nature, killing other insects.
The second video shows the change in mentality of people. Therefore, just as kids ask the permission of their parents to go out, in the "dark" future, the parents are asking permission from their kids and pets.
Finally, the last video is about trends growing more and more in society. The technology and in this case home appliances replace the family while having their own identity.