Plan your professional calendar with us.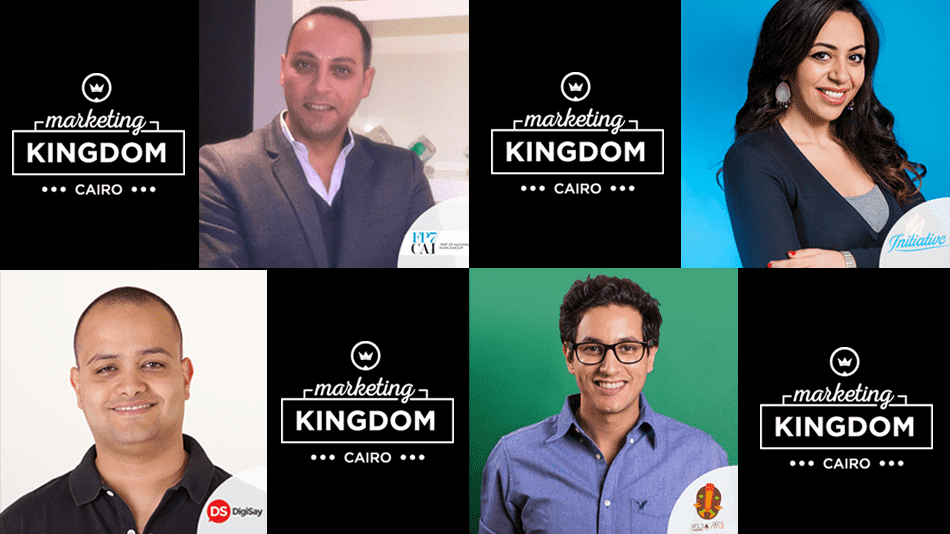 Bassem ElHady from KIjamii, Amal Homosany from Initiative Media, Ahmed Abbas from DigiSay and Amr El Kalaawy from FP7/CAI will discuss the role of...
Connecting hundreds of social media and digital marketing professionals, Social Media Day Jordan will take place on July 8 at Zain Innovation Campus (ZINC) in...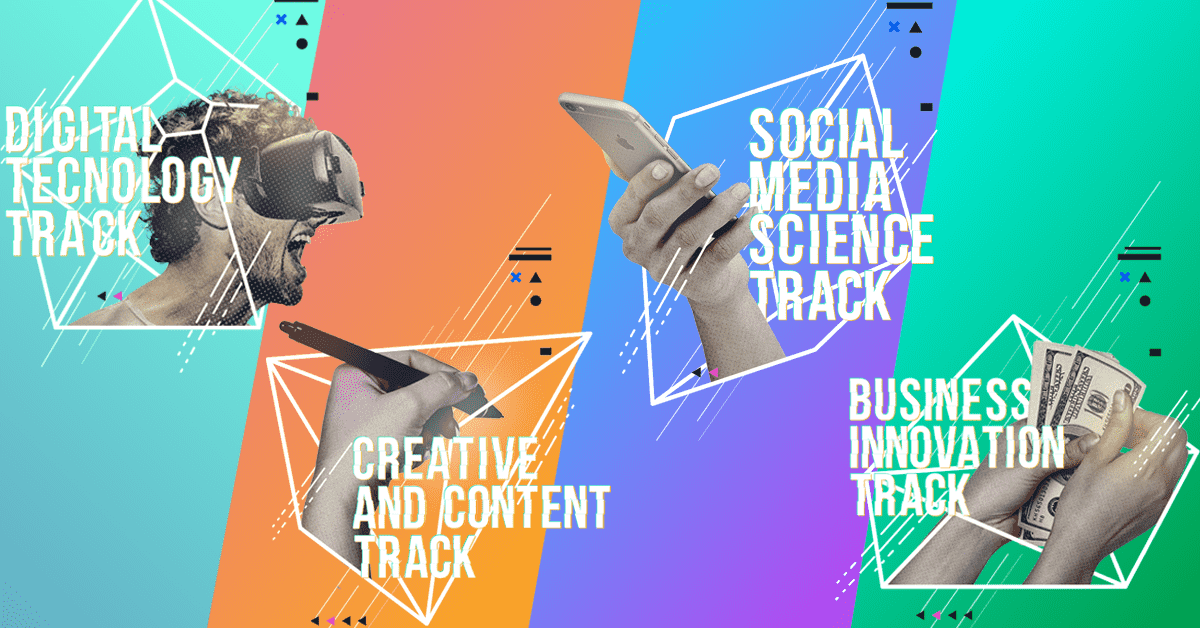 The 4th Annual Mashable Social Media Day, will take place from 8th to 10th of July in the Greek Campus, Cairo. Digital media professionals, social media...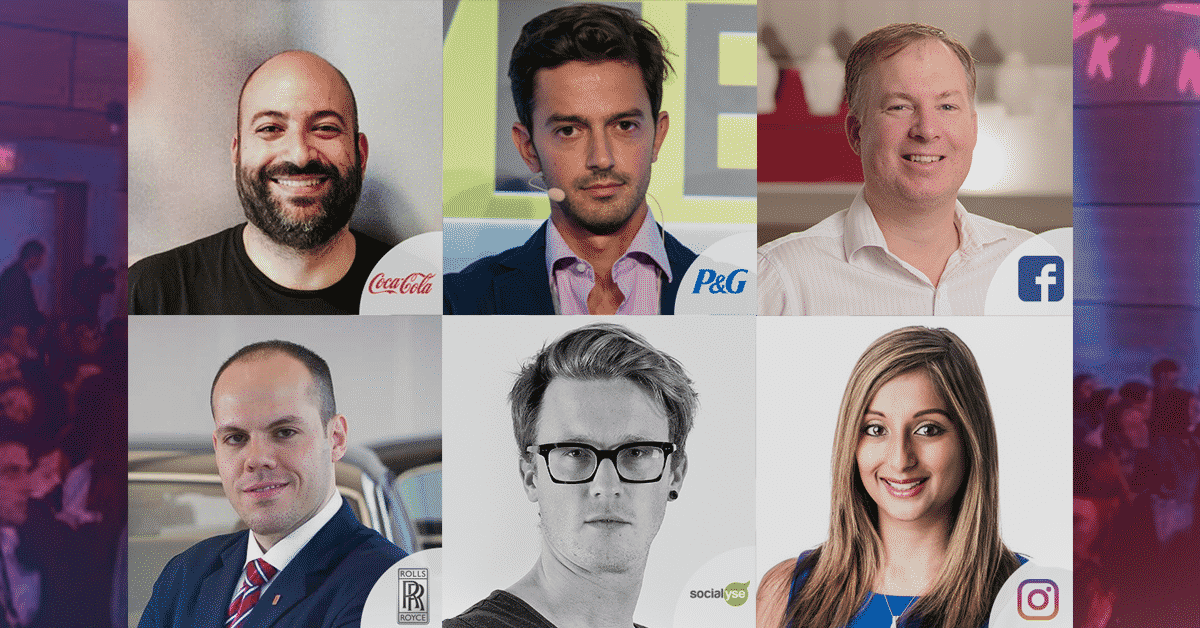 Senior regional and international marketers from Facebook, Instagram, Coca-Cola, Rolls Royce Motor Cars and P&G are confirmed to speak at the Marketing Kingdom Cairo...