Plan your professional calendar with us.
The Marketing Kingdom Cairo, taking place from 25-26 October in Cairo, has been a frequent topic of discussion between Egyptian marketers in the past...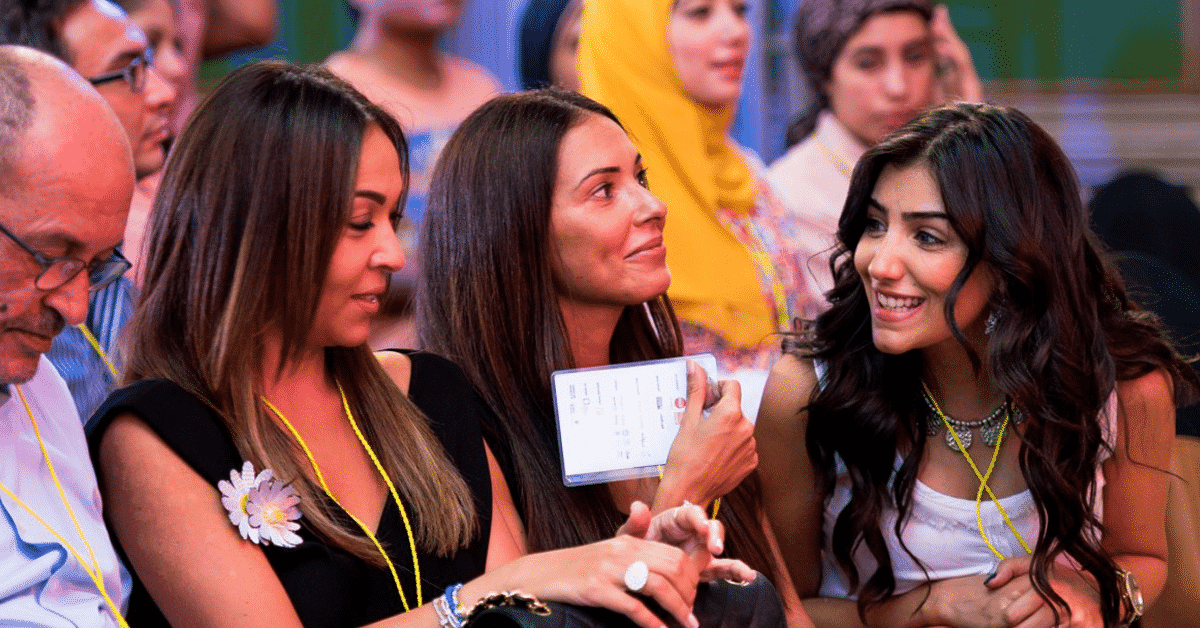 Telling creative stories that can boost a marketer's career, inspire innovative campaigns, and optimize strategies, the upcoming two-day Annual Creative Industry Summit is connecting...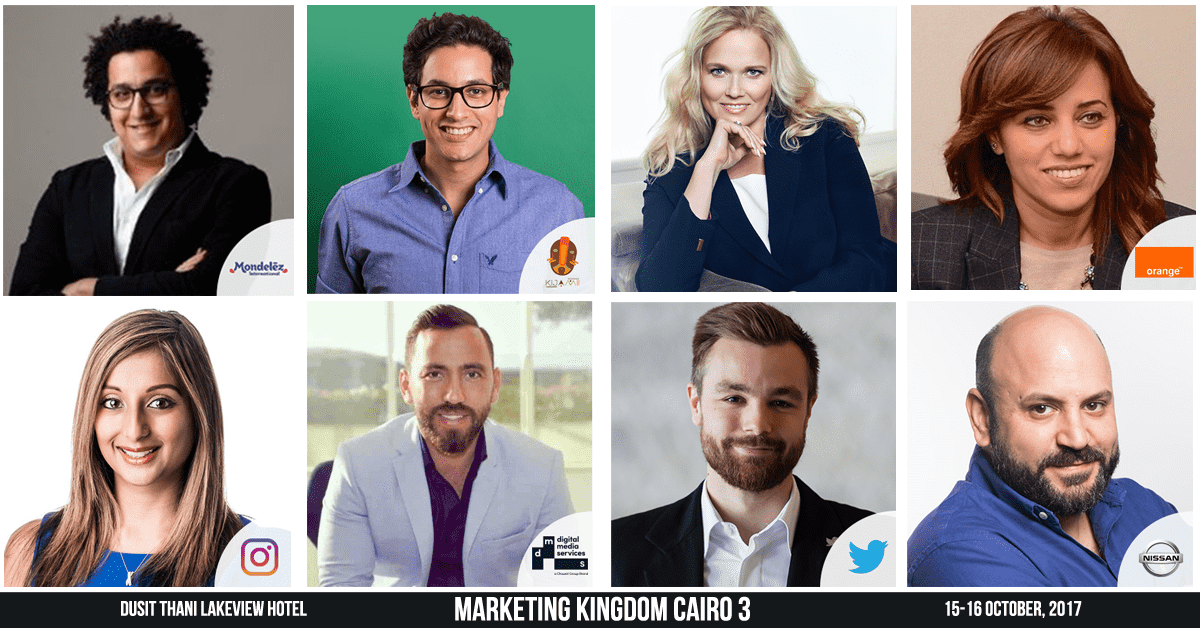 You still don't have your ticket for Marketing Kingdom Cairo 3? Egypt's only international marketing event takes place from 15-16 October at Dusit Thani...
Josh Partridge, Senior Director for EMEA, Latin America and Canada at Shazam. Josh is one of the keynote speakers at the Marketing Kingdom, Egypt's first...