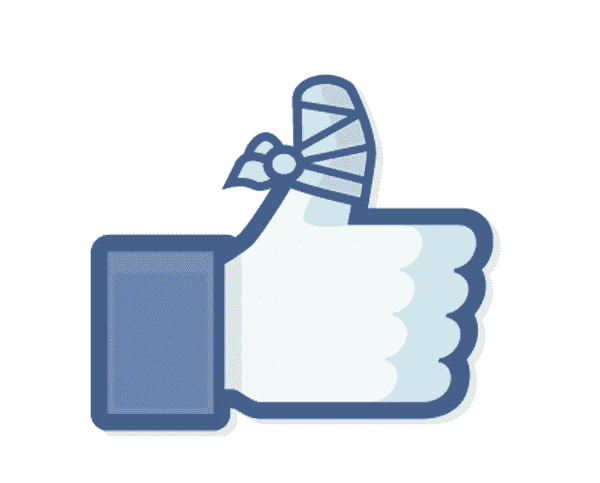 Facebook downtime on 19th of June, 10:55 PM, GMT+3 time, the world started to report the Facebook downtime sharing the same error message appeared to everyone "Sorry, something went wrong. We're working on getting this fixed as soon as we can"
Facebook downtime error message
Facebook Downtime Reports
The news spread fast on the second biggest social network in the world "Twitter", people reported the outage instantly with screenshots from their Facebook. Also the downtime detractor page, reported that +3541 persons from around the world reported that they cannot access Facebook.
In the beginning we thought it in a specific region, but quickly realized that it's a global Facebook downtime. "The most visited website is completely down for all users around the world"
Facebook downtime reports
Did the Facebook downtime affect Instagram or Whatsapp?
Once people heard about the Facebook outage, they started to check their Instagram & Whatsapp as they're a Facebook products and might have been affected due to that outage.
Facebook is up & running again after 30 minutes
30 minutes without Facebook. Was really shocking for so many people, and if we stopped a second to think, what if Facebook isn't there for us? Finally it's back. However, the world will keep talking about this incident for so long.
Facebook downtime is over after 30 minutes
Follow us on twitter to get more updates instantly @adigitalboom