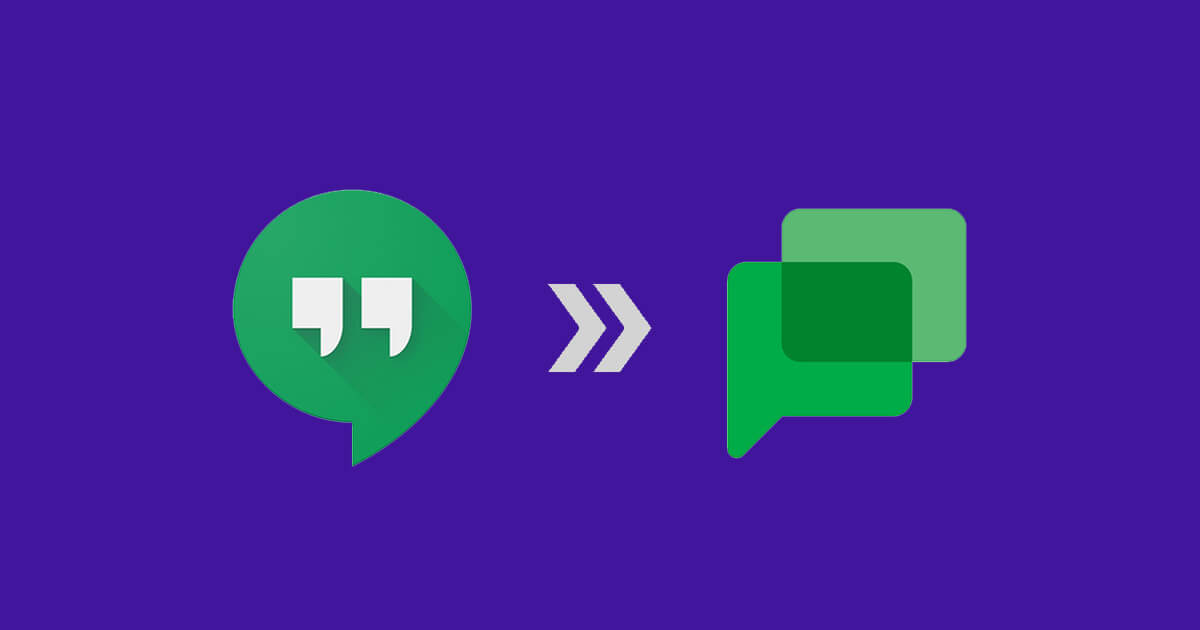 Google Hangouts is officially shutting down in November 2022. Google is prompting users who still use the Hangouts mobile app to migrate to Chat before it retires this year.
The company will start prompting Gmail hangouts users on the web to switch to Chat beginning in July.
Google pointed out that Hangouts will remain usable on its desktop site until November, and it will warn users "at least one month" in advance before it starts pointing the Hangouts site to Chat.
Earlier this month, Google discontinued GChat (or Google Talk), which Hangouts was initially supposed to be its successor, for good.
In 2018, the company first gave a clue in its plans to transition users from Hangouts to Chat while making it free for all users in 2020.
If you're a Hangouts user, Google should automatically transfer your existing conversations to Chat. The company also allows you to use its Takeout service to download a copy of your Hangouts data before it's officially discontinued comes November.
Google said it's rolling out a few new features to tempt users to switch, including making direct calls, creating in-line threads in Spaces (the rebrand of Rooms), and sharing and viewing multiple images.