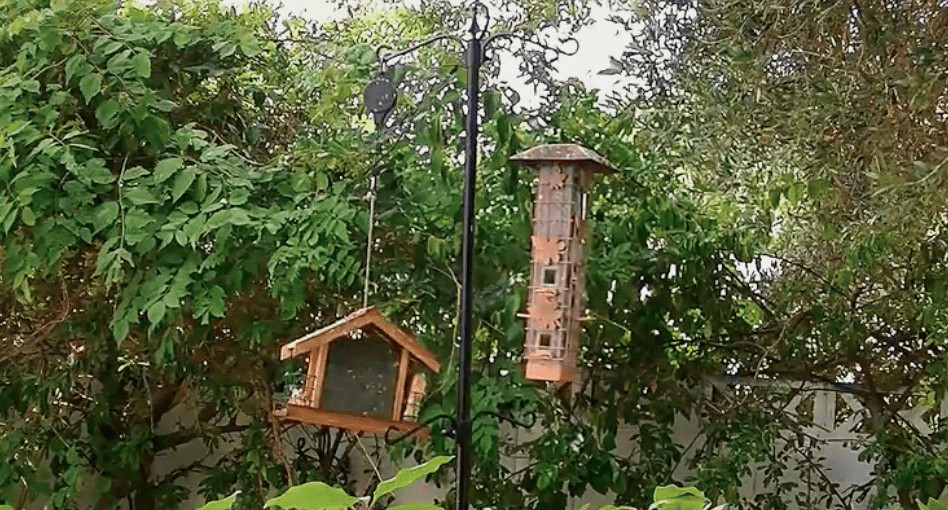 A new website called "Moodica" broadcasts relaxing videos catered to your mood, it lets you escape anytime you need to de-stress and take your brain somewhere new.
The service is available worldwide for free over web, Apple TV, fireTV, and soon Samsung Smart TV. You can also sign up for a weekly mood-lifting email at www.moodica.com to remind to take a break.
See Also: Radio.Garden Live Map of The Globe's Radio Stations
The website has varieties of moods, you can always explore different moods and choose from, Calming Creatures, A Journey Through Japan – Tokyo Monorail, Driving The Golden Gate Bridge  if you're momentum and much more.
Moodica provides links to moods, so you can share your current mood with friends.
Our current mood: calming creatures –
Join us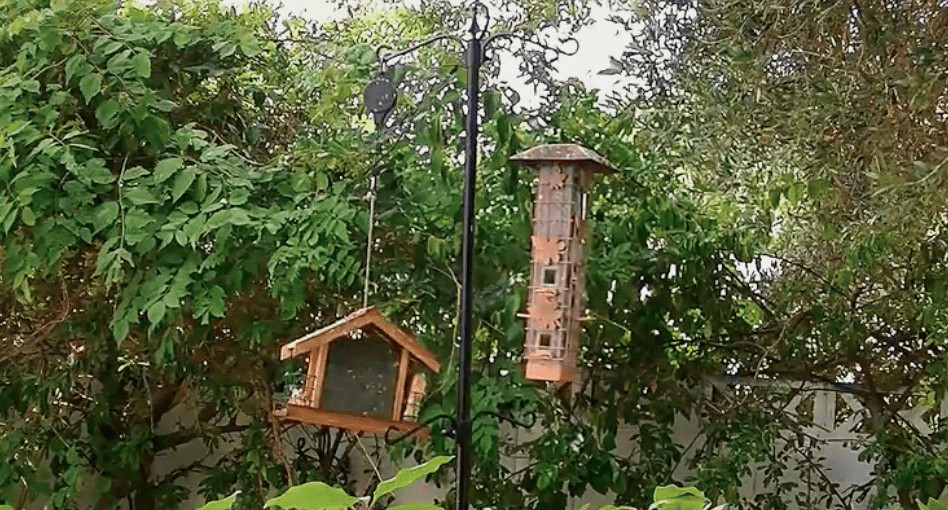 What's your current mood?