Apps
Must Get: Moment App For iPhone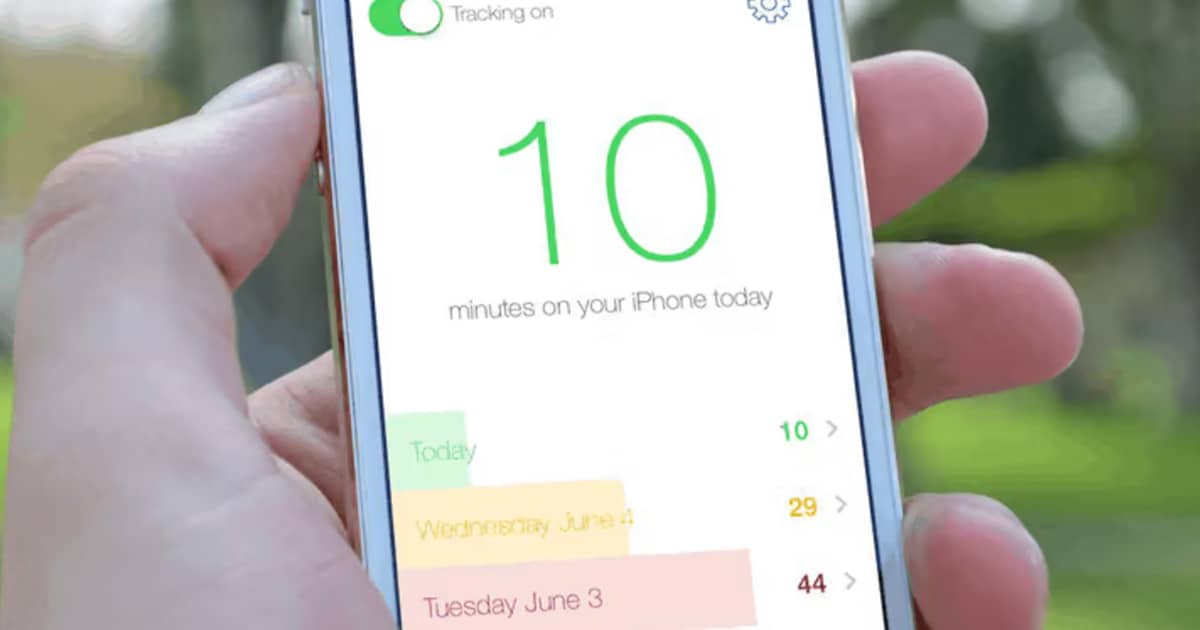 Moment app is an iOS app that automatically tracks how much you use your iPhone and iPad each day. If you're using your phone too much, you can set daily limits on yourself and be notified when you go over. You can even force yourself off your device when you're over your limit.
Moment App Benefits
Tracks how much you use your iPhone or iPad automatically.
Tracks how many times you pick up your iPhone each day.
Force yourself off your device when you're over your limit, and force your family members to do the same.
Break down each day to see when you're on your device.
Tracks, where you go each day and have it, are plotted on a map.
Invisible app. Once you set it up and as long as the app is running in the background, you never have to open it again.
Choose from 6 relaxing reminder sounds and 6 intense sounds for your daily limit reminders.
Introducing Moment Family:
Track your family's use from your own iPhone and set up a time for your entire family to be screen-free using family dinner time.
Track all of your family members too.
Look at your entire family's day from the comfort of your own device.
Start screen-free family dinner time, which means for the next 60 minutes, every time a person in your family picks up their iPhone or iPad, an annoying alert will go off, and everyone will hear it. How embarrassing!
You can decide how long each family dinner time will last.
Everyone in your family can start family dinner time, including the children.
Change a family member's daily limit and force them to put down their phone when they're over that limit.Put down your phone and get back to your life!