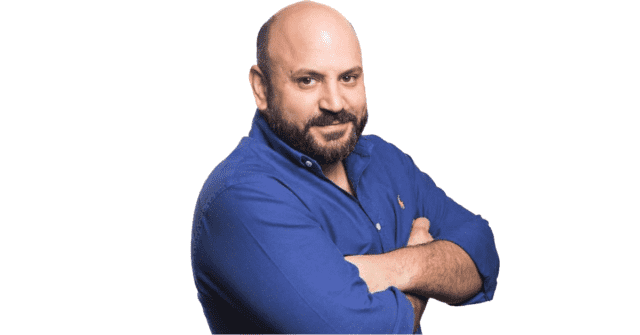 Nissan Motor Corporation has appointed Hussein Dajani, formerly of hug digital, as its General Manager, Digital Marketing, AMI region (Africa, Middle East, and India) – Effective June 18.
Dajani joined hug digital in 2015, served as Chief Operations Officer for two years, where he helped the agency grow in gross billing by 9 percent and 12.5 percent, and revenues by 21 percent and 26.5 percent respectively during the two years that he had the contract running.
The agency​ won a staggering 27 out of 29 pitches in MENA across various verticals.
Dajani​ is a thriving ​​marketer with 16 years ​of solid ​experience in Marketing Communication​ across the MENA region.
Commenting on the move to "client side", he says, "There is nothing like owning a brand and ensuring that it succeeds in every possible manner. I have worked in the past on the client side with Virgin Mobile and Red Bull, and loved the experience. Some people consider working on the client side limits your knowledge, exposure, and experience, to me, it is all about the personality, curiosity, and passion of the person. Nissan's 'Innovation that excites' along with my 'Happily Dissatisfied' drive is a perfect match for the years to come."