Keyword: fashion bloggers in egypt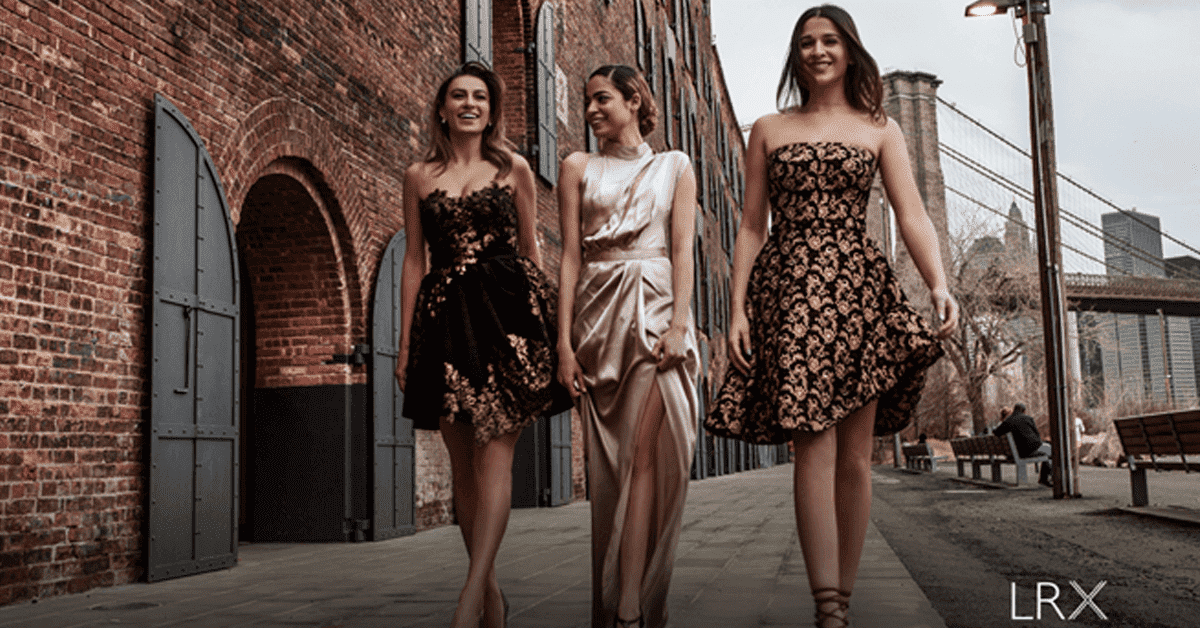 La Reina, Egypt's first online fashion rental platform, announced $1 million in a Series A funding round led by Egypt's largest venture capital fund, Algebra...
Fashion in Egypt has evolved over time to match – and, in some instances, even exceed – global standards. Today, a number of Egyptian fashion...