Keyword: Influencer Marketing
Promoting or recommending a product is commonly seen all over the internet, particularly on social media or bloggers pages. Influencer Marketing has become one...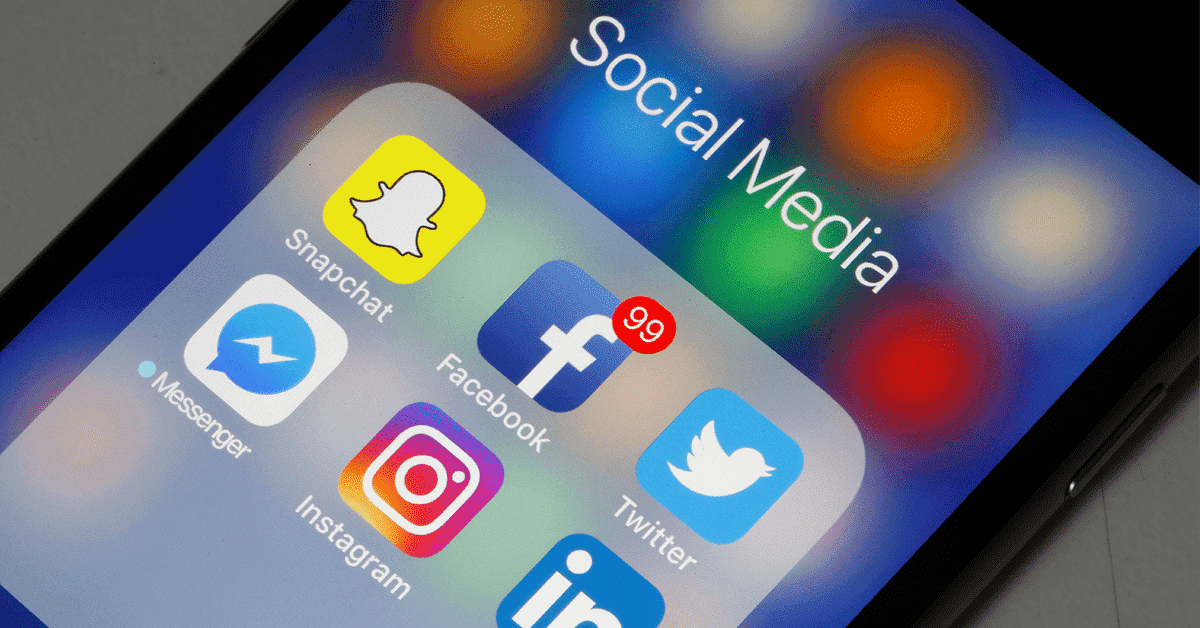 The national media council's law to regulate influencer marketing industry has came into effect on Jun 1. UAE-based social media influencers who are making...