Keyword: Influencers marketing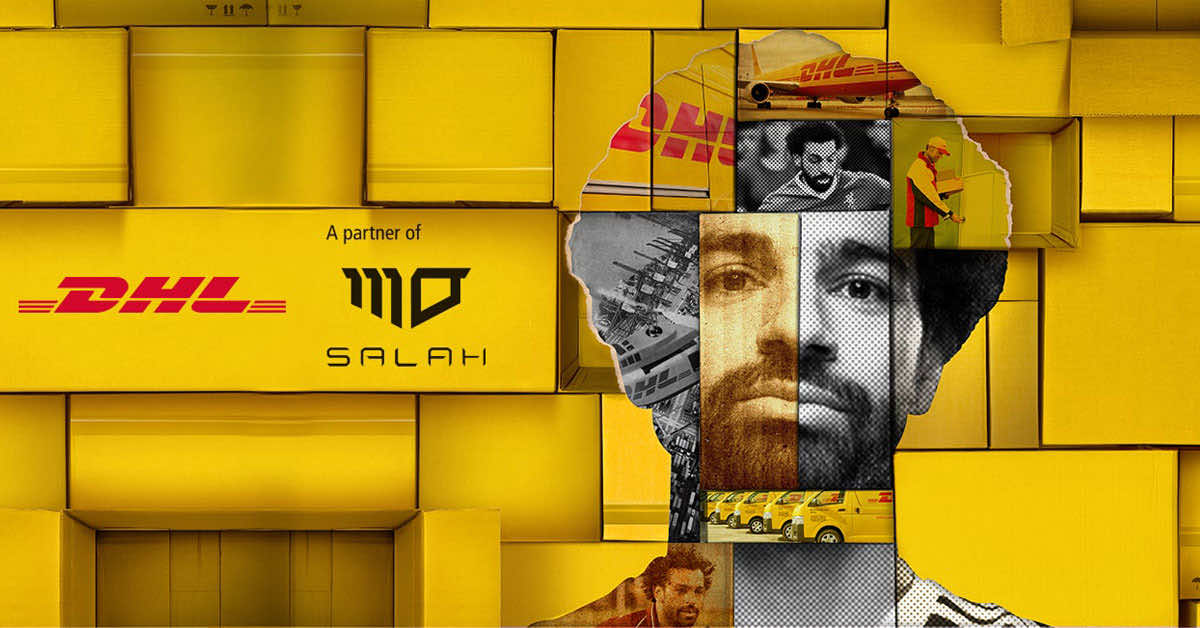 Mo Salah broke the silence by posting a commercial ad with the leading global brand in the logistics industry, DHL Express. Salah has come with...

Thousands of Egyptian women end up behind bars for failing to pay small personal debts. Misr El Kheir Foundation and Mosawer.net joined forces to...