Keyword: Mobile Donations in Egypt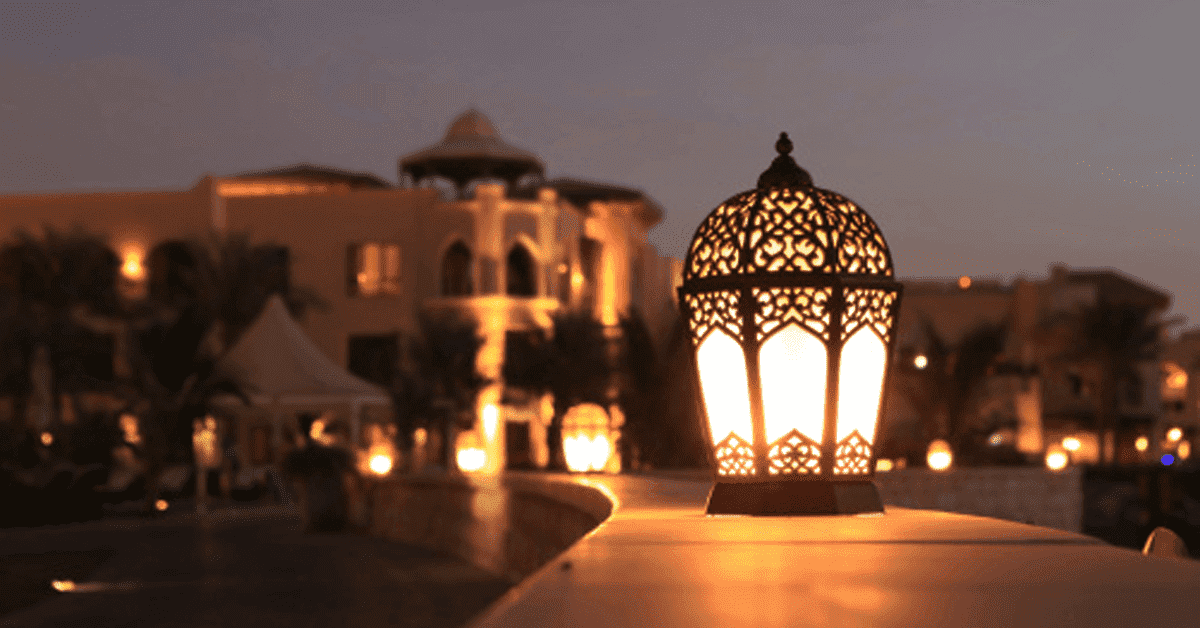 Revolutionizing non-profit fundraising one text message at a time, mobile technology has been key in raising millions for Egyptian charities and empowering donors. With the...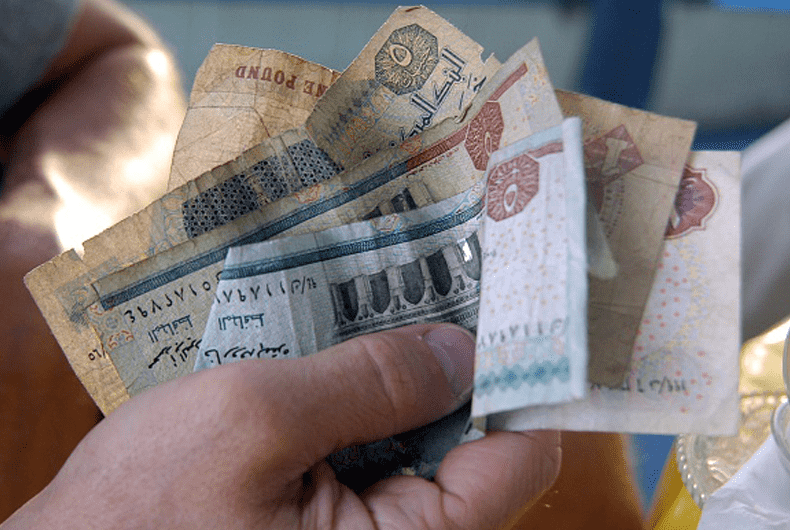 Mobile users sent around 4.9 million donation text messages to charity, generating EGP 24,625,700 million for 52 local organizations in 2017, said TA Telecom,...