Home
Keywords
Vodafone Egypt Social Media
Keyword: Vodafone Egypt Social Media
Latest Vodafone Egypt social media, marketing, advertising news and campaigns reports.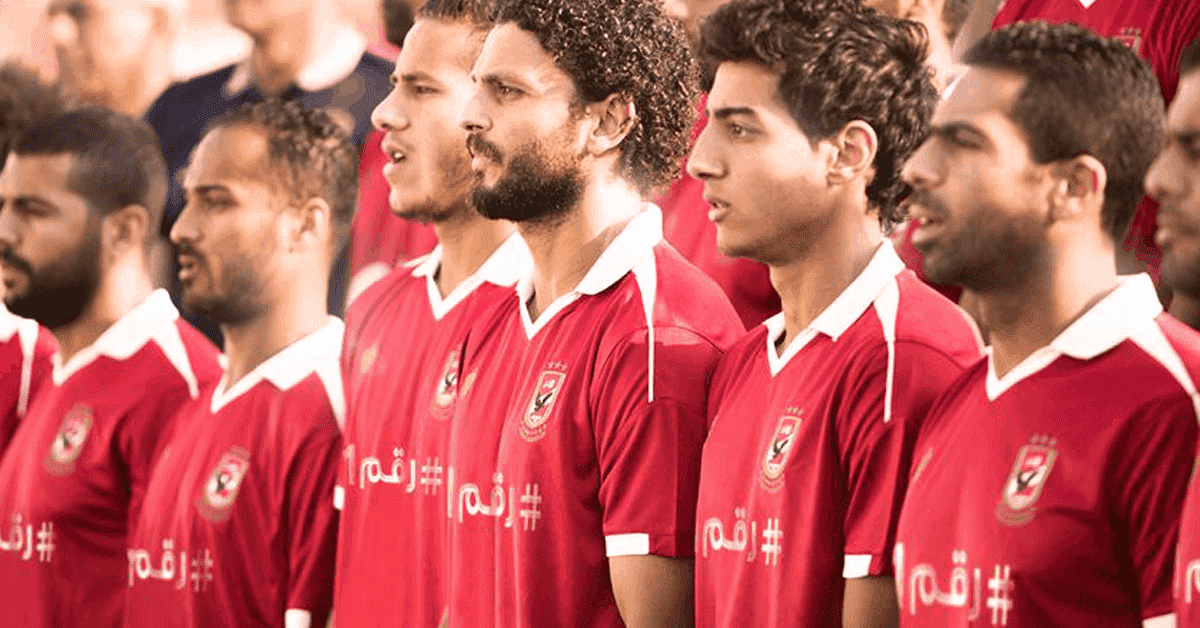 Vodafone Egypt released a new brand activation campaign featuring Al Ahly club players' performing a song called "thank you fans", which originally an Ultras Ahly...
Al Ahly Football Club signed a three-year sponsorship deal with Vodafone, replacing Etisalat's logo on the team's red t-shirt starting next season. Etisalat Egypt has...