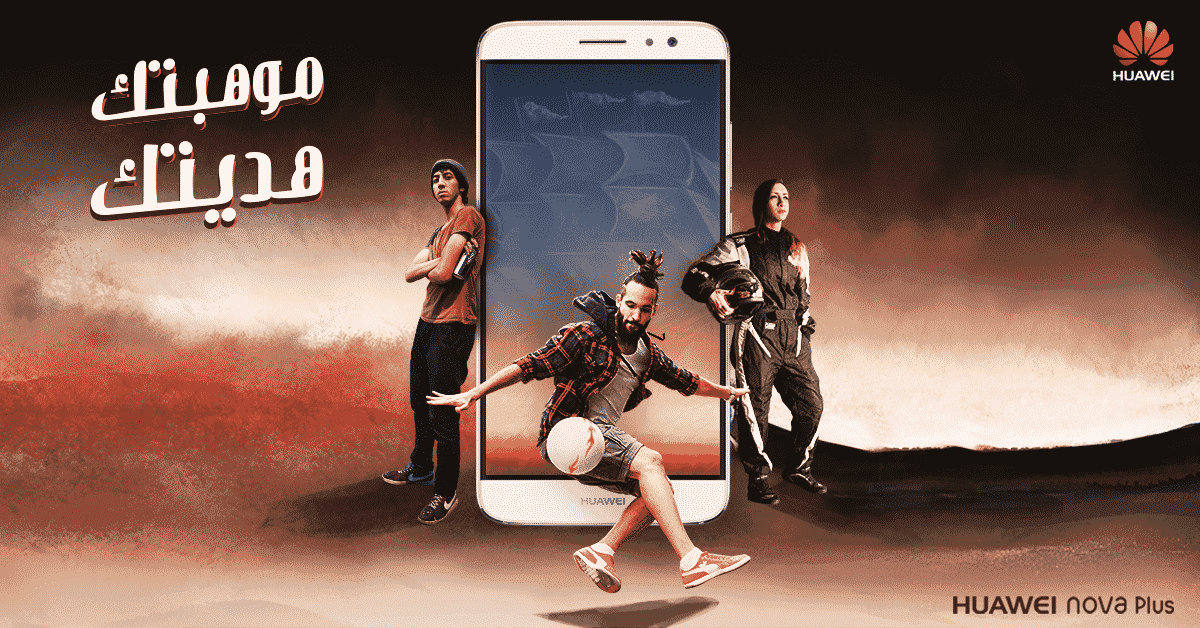 The young artist sprays Cairo's walls with brisk colors creating three dimensional graffiti murals, while the bold young woman drives a race car crossing...
Let's start with the facts. There is explosive demand for bigger smartphones. A 4-inch smartphone feels small now; somewhere around 5 inches is the new normal....
Performance improvement for iPhone 4 & iPhone 4S, now you can use IOS 7 smoothly even better than the old IOS 6.