Startups
'It's time to utilize tech for better healthcare services' Said Tabibi 24/7 CEO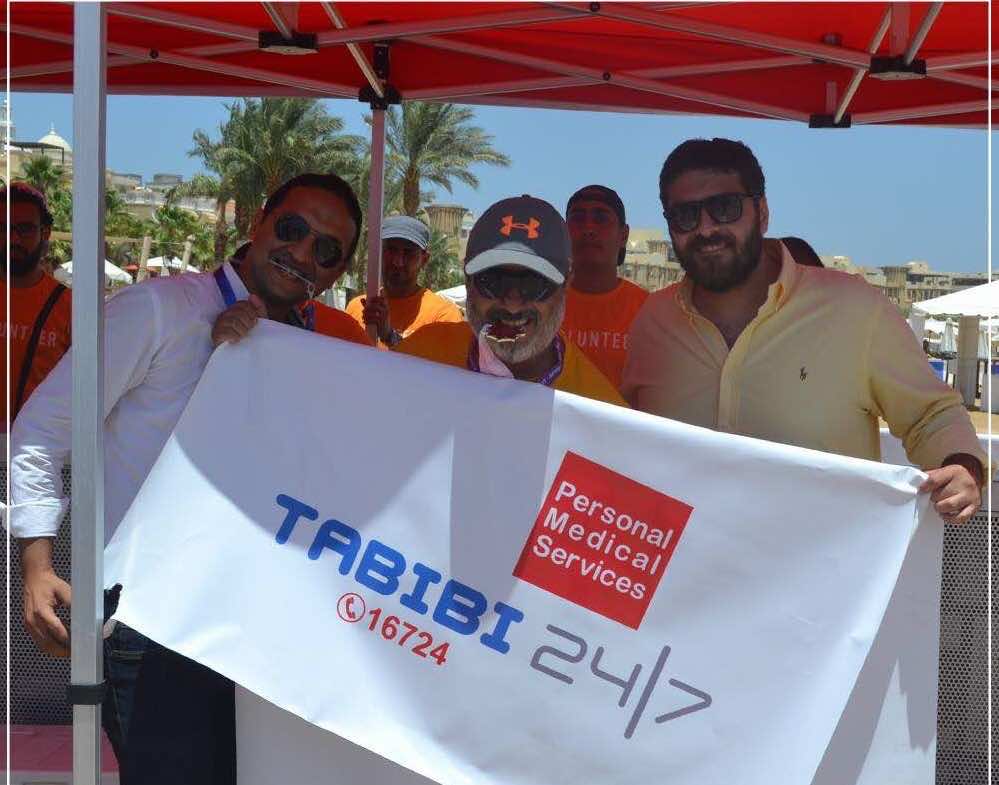 As the tech breakthrough is invading each detail in our daily life, healthcare experts see that it's high time to utilize tech for better healthcare industry as well.
An Egyptian pediatrician has started his journey more than six years ago in order to utilize technology in his Cairo-based start-up Tabibi 24/7.
Talking to the passionate founder and pediatrician, Khalil Abdel khalek, he explained that the healthcare industry in the most populous country of Egypt is in a dire need to be more organized and user-friendly to both patients and physicians themselves.
"We see a major community problem when some patients resort to the nearest pharmacies or ask their families for medical advice. This usually does not yield an accurate diagnosis and delays the discovery of illnesses at early stage," Abdel Khalek said.
Tabibi 24/7 is a full-integrated healthcare service that can be at your doorstep either by calling their hotline or through booking via its online portal.
The idea of the start-up is to be innovative in dealing with each case, rather than the traditional long system of medical care in Egypt.
"There is a wide array of innovative services such as vaccinations and lab test services at home, electronic medical records, sports and nutrition programs including physical and psychological preparation of children and adults, home care for the elderly or patients who have just left the hospital," Abdel Khalek added.
Through his experience with the healthcare industry, Abdel Khalek said that linking each family member to an e-report medical system does help the whole medication process become more accurate and easier.
He notes: "Each member in Tabibi 24/7 services can easily submit his/her details on the website, and follow up his/medical history."
Reaching more than 100,000 patients, the Egyptian healthcare startup is offering home examinations by family doctors and pediatrician, aiming at facilitating the healthcare process, saving time and supporting easier communication between doctor and patient.
The team comprises of 40 practitioners who receive regular advanced training that keeps them ahead in today's medicine.
Mohamed Alaa, Tabibi 24/7's family medicine specialist adds: "Building bonds of trust and credibility between the family doctor and the patient is the main pillar of the doctor – patient relationship.
"Patients appreciate and understand the importance of this relationship, although some cases would need a transfer to a specialist or to stay at a hospital. At such times the patient and his/her parents always feel safe when consulting or dealing with his family doctor. This is unlike specialized doctors who temporarily deal with the patient," Alaa added.