Apps
Outage: WhatsApp is down as messaging service not working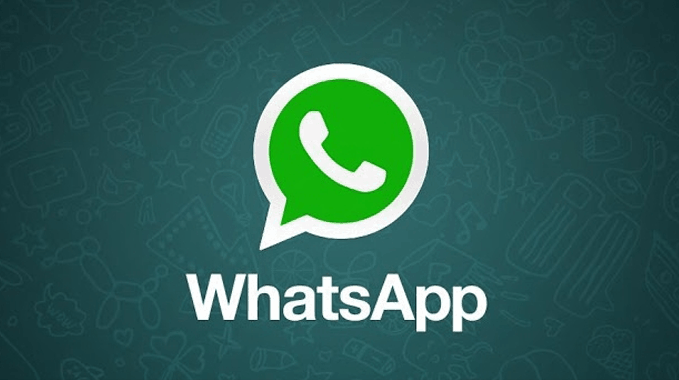 Whatsapp is down on October 25, 2022. Details here
Users around the world have started to report outages with the messaging app "WhatsApp", and the app keeps loading.
Users in the MENA assumed that WhatsApp had been blocked in the region, based on previous rumors that governments plan to stop it, especially in the Gulf states.
WhatsApp said on Twitter:
our system is currently experiencing an outage. we are working on it and hope to have it repaired shortly.

— WhatsApp Status (@wa_status) December 7, 2013
Twitter was a live saver for WhatsApp
Stated the problem on the spot, followed by another tweet after restoring the service successfully.
Whats App service has been fully restored. If you still experiencing issues with WhatsApp please visit https://t.co/BcwCJTGbcO

— Whats App Status (@wa_status) December 8, 2013
The outage has remained for 30 minutes. The question now is, Can you live without WhatsApp on your mobile?
WhatsApp Messenger is a cross-platform mobile messaging app that allows you to exchange messages without having to pay for SMS. WhatsApp Messenger is available for iPhone, BlackBerry, Android, Windows Phone, and Nokia, and yes, those phones can all message each other! Because WhatsApp Messenger uses the same internet data plan you use for email and web browsing, there is no cost to message and stay in touch with your friends.
In addition to basic messaging, WhatsApp users can create groups and send each other unlimited images, video, and audio media messages.