Google plans to hire a team for its Cairo office, seeking to expand its business in Egypt and implement new investments within an improved investment climate given recent local legislative reforms.
In 2006, Google opened its first MENA office in Egypt to serve the region, which was moved to Dubai following the Egyptian uprising in 2011. However, the office remained open to serve users and businesses in the country.
"For over a decade, Google has served Egyptian users and businesses with its products, services and digital skills training. In the coming months, we will begin hiring for a team to be based in our Cairo office," a Google spokesperson said.
During a press event, Google MD for MENA region, announced that Google will be hiring a team to be based in its Egypt office and that Hesham Al Nazer will lead the team as Egypt's Country Manager.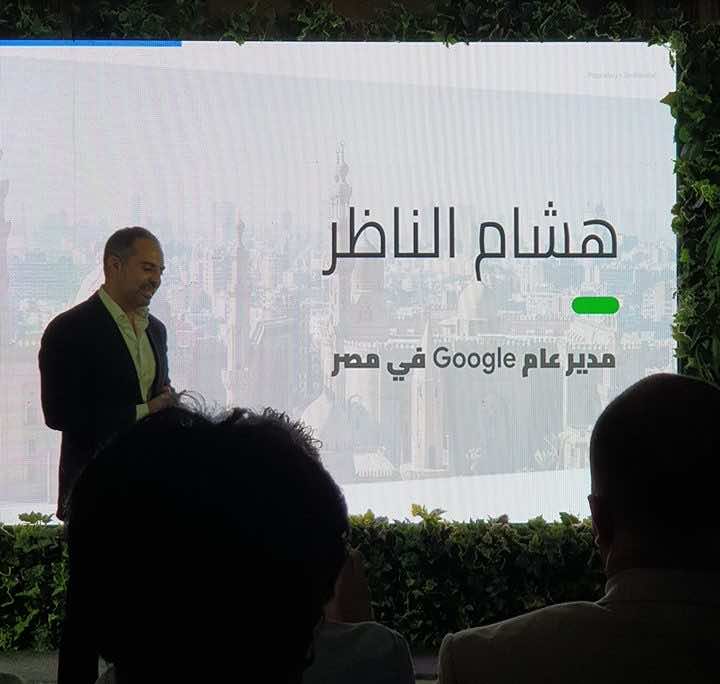 The company's career portal has no open vacancies at the moment for any position in Egypt. (You can check later for updated vacancies).