Apps
What makes Signal the most secured messenger?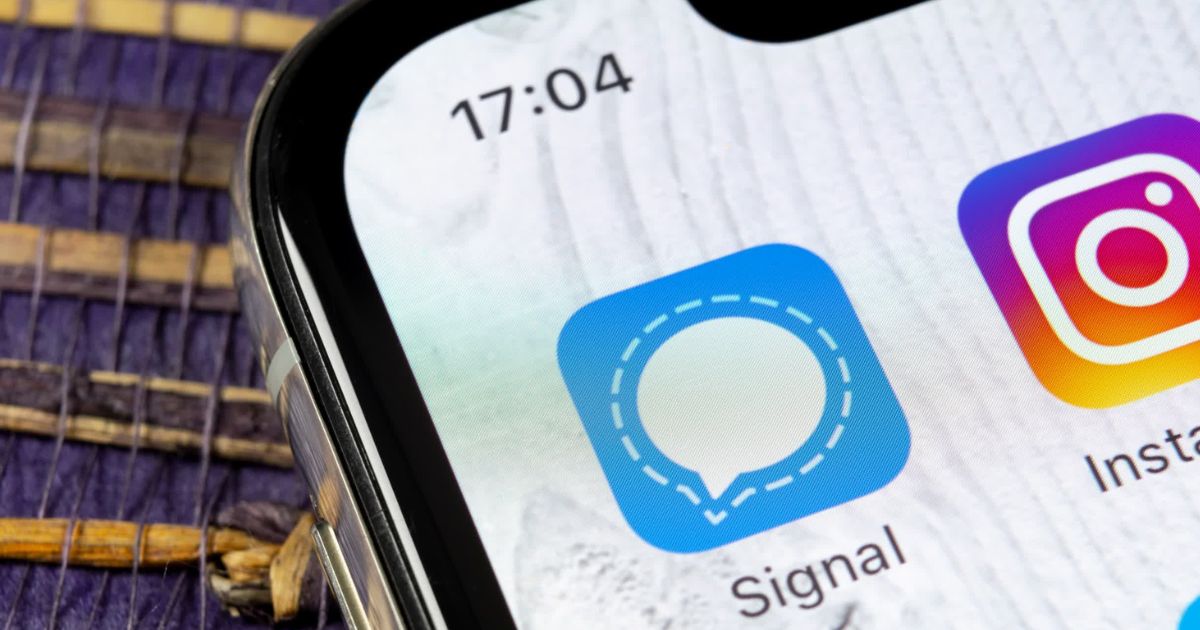 Over the past few years, Signal has been known for its significant secure and private atmosphere and wealth of features provided to its users.
The reason is that Signal chats are end-to-end encrypted; neither Signal, your phone company, nor the government can read the messages you send and receive from other users.
How does the "end-to-end encryption" process work?
The process works by encoding a sender's message so that only the intended receiver's device can unlock it.
The encryption itself isn't a unique feature. Messaging Apps like iMessage, Telegram, and Whatsapp all do it. But unlike other apps, Signal's source code is publicly available, so experts have been able to poke and prod at its defenses for years, strengthening it in the process.
On Signal, group chats are encrypted, too, which means that the Signal service has no record of your group memberships, group titles, group avatars, or group attributes.
The Beta version of Signal has a wealth of additional features
Signal has updated its features in a beta version to create "New Groups." You can easily set up regular group chats or "Legacy Group" chats.
Group features in Signal include:
The ability to invite members via a group link or QR code;
In-chat @mentions;
Admin controls to edit group info, add& remove members, and adjust the disappearing message timer;
The size limit of Signal groups is 1,000 members;
Other Signal's Key Features
Similar to other messaging apps, Signal is free on iPhone, Android, Mac, and PC. Users can also have one-to-one conversations to send pictures, videos, internet links, voice messages, etc. They can even send and react to messages with emojis, much like on Slack and Discord.
Signal users can lock the app with the same passcode or fingerprint scan normally used to lock their phone If they're concerned about someone accessing the Signal app from their phone.
Signal requires a phone number to join the app. You can sign up with a Google voice number to keep yours private.  Apple users should visit their privacy settings within the app and turn off "Show Calls in Recents" to prevent their history from syncing with the cloud.
Users can also set their messages to disappear over time or photos after a single viewing.
In conclusion, Signal is the safest messenger where you can enjoy your private talks simultaneously; you're given a wide range of tools to manage that privacy.