Campaigns
Fern Fans Generate Food Mood-Shifters, Join 20k Challenge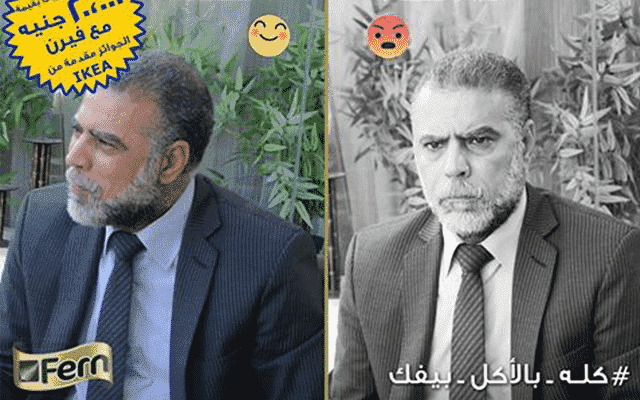 Fern launched a new campaign called "#كله_بالأكل_بيفك" (Food shifts the mood); features three characters in three nerve-wracking situations. Fern invites fans to contribute with the food they love, and the best, funniest and most relevant comment will have a chance to win up to EGP 20,000 worth of IKEA vouchers as part of the campaign encouraging them to beat stress by creating mood-shifting food.
Whether it's everyday stress, a tense relationship with your mother-in-law or your boss, food can be the answer to all that, simply because everyone agrees that food can shift the mood.
Capitalizing on Egyptian cultural habits, Fern was able to engage users in the challenge, which also promises free Abu Shakra meals.
Three-Step Engagement
Cue: stressed and tensed
1. Action: shift mood by food
2. Reward: back in the mood
3. High Engagement, High incentives
Watch the campaign
Credit
Client: IFFCO Group
Creative: Mindshare
Digital: The Hub Advertising