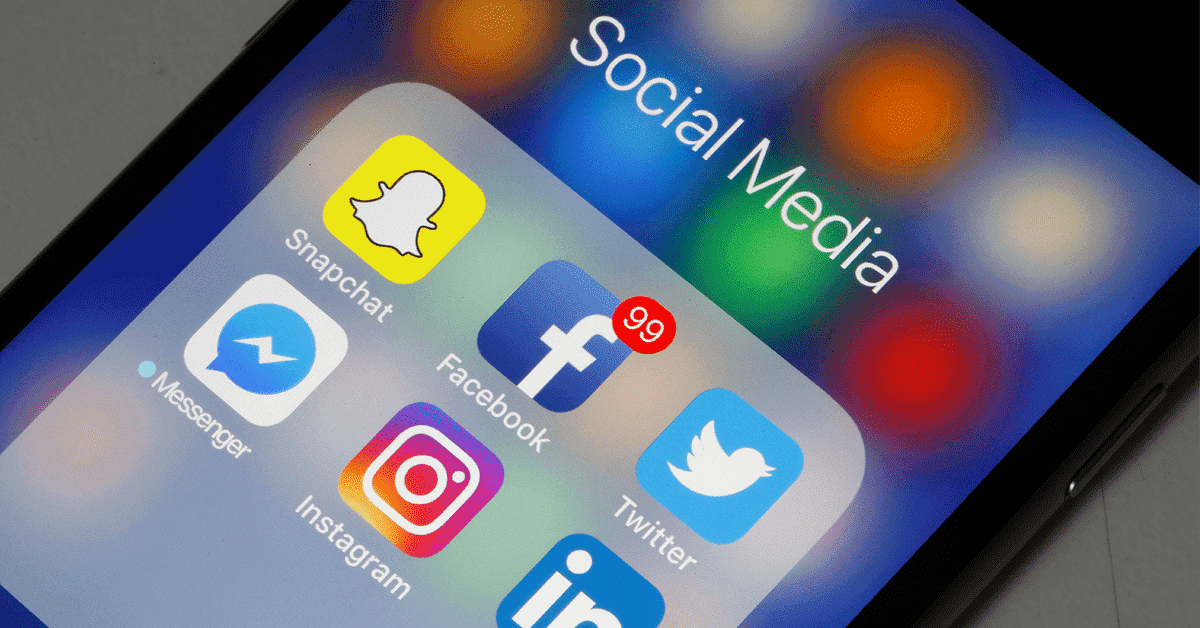 The national media council's law to regulate influencer marketing industry has came into effect on Jun 1. UAE-based social media influencers who are making commercial gains from their online popularity are now requested to obtain a license before the end of June 2018, that costs 15,000 AED and is valid for a year.
In March, the National Media Council of the UAE revealed a new set of rules targeted at digital media platforms such as social media, e-commerce sites, online publishing institutions, video and audio distributors, as well as advertisement firms.
The recently unveiled guidelines will apply to all the aforementioned digital platforms operating in the UAE.
Mansour Al Mansouri, who serves as the Director General of the NMC, made the announcement in Abu Dhabi. He also stated that the new regulations were intended to help UAE's social media platforms and other digital media to stay up-to-date with the rapid developments happening in the sector.
However, some media experts say that the laws were put in place to stop influencer marketing and had nothing to do with bringing transparency to the sector or any other kind of enhancements.