How To
5 Email Subscriptions to Become Your Startup's Marketing Maniac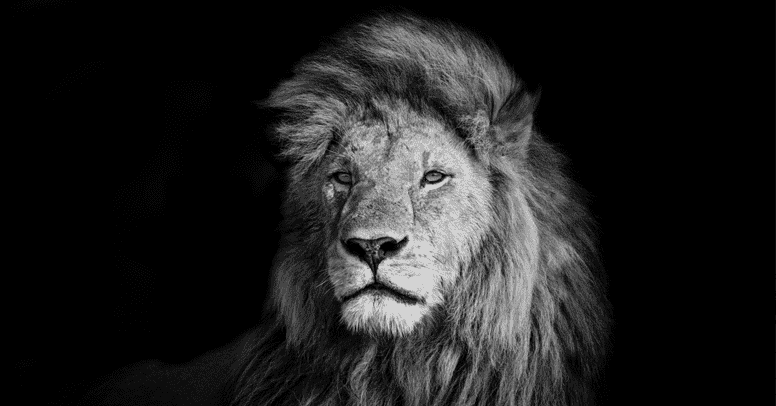 One of the biggest issues for startups is marketing. You know your product/service is awesome, and you're trying to generate the highest sales. One of the ways you do this is by having accounts on multiple social media networks but what should you post?
Let's imagine social media networks are your microphones; content marketing in that case, is what you say. The most successful businesses are those that talk to their followers and have a two-way discussion instead of always shouting out: THIS IS AN AMAZING PRODUCT/SERVICE. YOU SHOULD BUY THIS, etc.
That's why content is extremely important; whether it's text, image, videos or others. Big businesses have the talent and budget to produce original content, which is difficult for startups. However, you can share content with your customers that is both relevant and interesting to start a discussion with them.
There is an easy way to find topics; monitor trends, news and points of interest to your industry and people by subscribing to various websites. I've compiled a list of 5 newsletters, which you will find very useful. You can access your email on the go, so this won't take you time to go through, but is definitely resourceful for sharing content with your customers and pinpointing trends in your industry and region.
1- Twitter (Opt for the Newsletter within your new account's settings)
You may already have a Twitter account, but are you using it to its full potential? Twitter can send you weekly or even daily newsletters with updates on what you follow. So, start by following what is relevant to you and your industry. Then go to settings, where you will find under "Activity for your network" checkboxes for Recommendations and Top tweets!
2- Flipboard or StumbleUpon (Opt for the Newsletter within your new account's settings)
Flipboard is a beautiful mobile gadget that creates inspiring magazines according to your interests. Let's say your startup is related to travel. On Flipboard, you will find topics such as adventure travel, Asia travel, travel photography, travel technology, etc. Also, you can connect to newspaper accounts and various key opinion leaders related to your business. Following them can bring about lots of relevant content that you can share.
StumbleUpon is another website that sends you a newsletter with relevant content according to your interests. It searches the internet for relevant webpages or content according to what you would like to see.
*BONUS: Both Flipboard and StumbleUpon have mobile applications*
3- Scoop it Sign Up for Scoop.it
To be honest, Scoop.It is a recent discovery for me, so I haven't gotten down to analyzing the nuts and bolts of it. You get to choose topics and curate certain keywords under them. Tip: start by creating a topic of your region or country. For example, I started with "Egypt" just so I can stay in the loop on local trends and news. I would suggest you use the desktop version to set yourself up first!
Now watch as great and relevant content flies to your inbox.
4- Reddit  Sign Up for Reddit
The homepage of the internet! Reddit is based on "upvoting" content that appears on the internet. You can join subgroups called "Subreddits" where trending topics in your industry or region show up. Reddit is an amazing way to discover what will become viral. Make sure to join the "Egypt" Subreddit. Reddit may seem complicated at first, but focus first on the condensed and relevant newsletter you receive.
5- Visual.ly News & Trending Infographics (Sign Up for Visual.ly emails from your new account)
Visual.ly combines the best of both: tips and content. Their newsletter is sent on a monthly basis with three different sections: reports about certain marketing topic, trending infographics and trending creatives.
The topics range from science, to tech to culture. Unfortunately, you can't personalize the newsletter and you just have what you get. Either way, visual.ly gives you content in a non-traditional manner.
Take all content you see with a grain of salt. Localize it. Describe it. Use the appropriate hashtags. Make sure it is relevant and interesting.
So here you go! Five email subscriptions to get you started with content on your social media for your startup. Don't limit yourself to using existing content but allow yourself to utilize it and get inspired by it; and definitely don't forget to cite the sources you use. Tell us, what email subscriptions do you have?