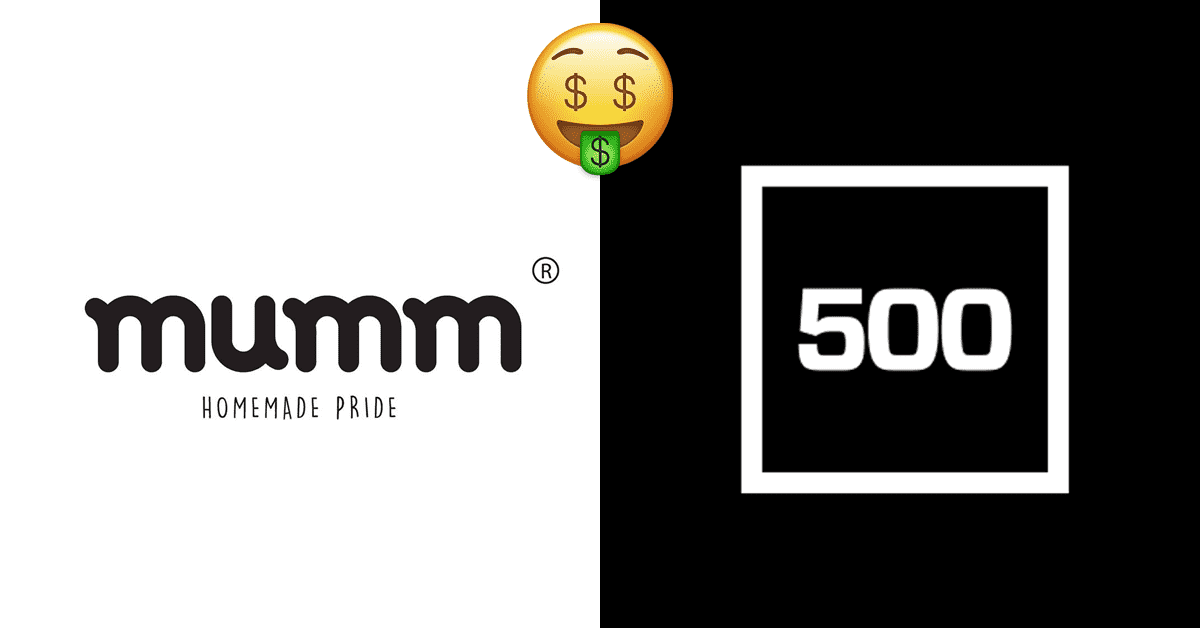 The rising online homemade food platform, Mumm, received an investment worth $200,000 from 500 Startups, possibly one of the world's most active venture capital...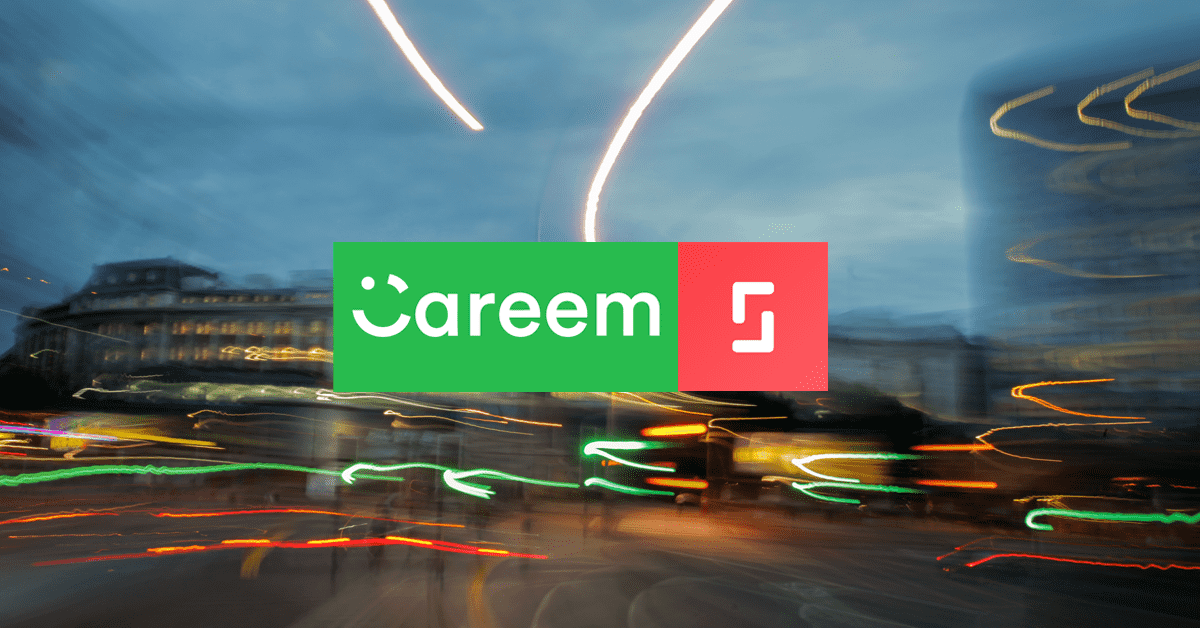 Entrepreneurial spirit is still alive and well in Egypt, as Careem invests $500,000 stake in former employee's transportation startup SWVL. Mostafa Kandil, former employee of...
Egypt's Fintech startup PayMob, and one of A15's portfolio companies, launched a new product today called Accept - a payment aggregator that provides online...
Entrepreneurs and SMEs can now rely on talented employees who believe in their mission and form a team on a single mission. On May 31,...