Digital News "digital and social media" from allover the globe with close monitoring on Egypt & MENA "the middle east"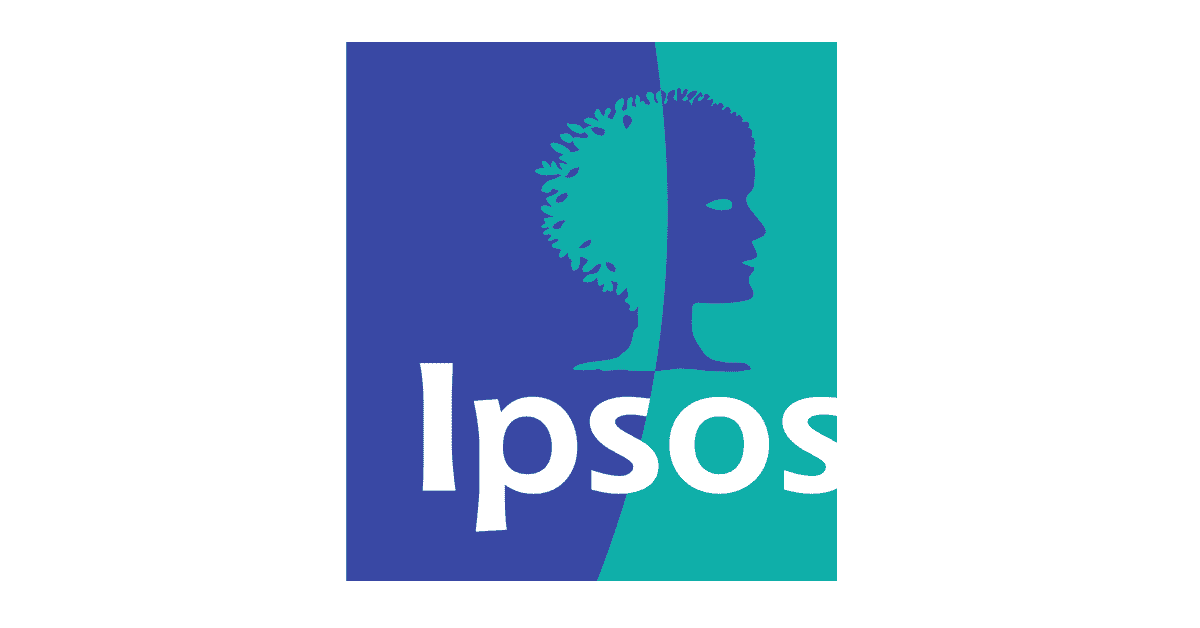 Reuters – Egypt's Manpower Ministry ordered the closure of leading market research firm Ipsos's business in the country, citing workplace health and safety violations,...
Egypt's Fintech startup PayMob, and one of A15's portfolio companies, launched a new product today called Accept - a payment aggregator that provides online...
Connecting hundreds of social media and digital marketing professionals, Social Media Day Jordan will take place on July 8 at Zain Innovation Campus (ZINC) in...
Leaving behind a three-year marketing legacy at Vodafone Egypt. Maha Nagy is pursuing a new career challenge at Orange Egypt as Chief Communication Officer...