News
Amazon launches invite-based option for ordering PS5, Xbox Series X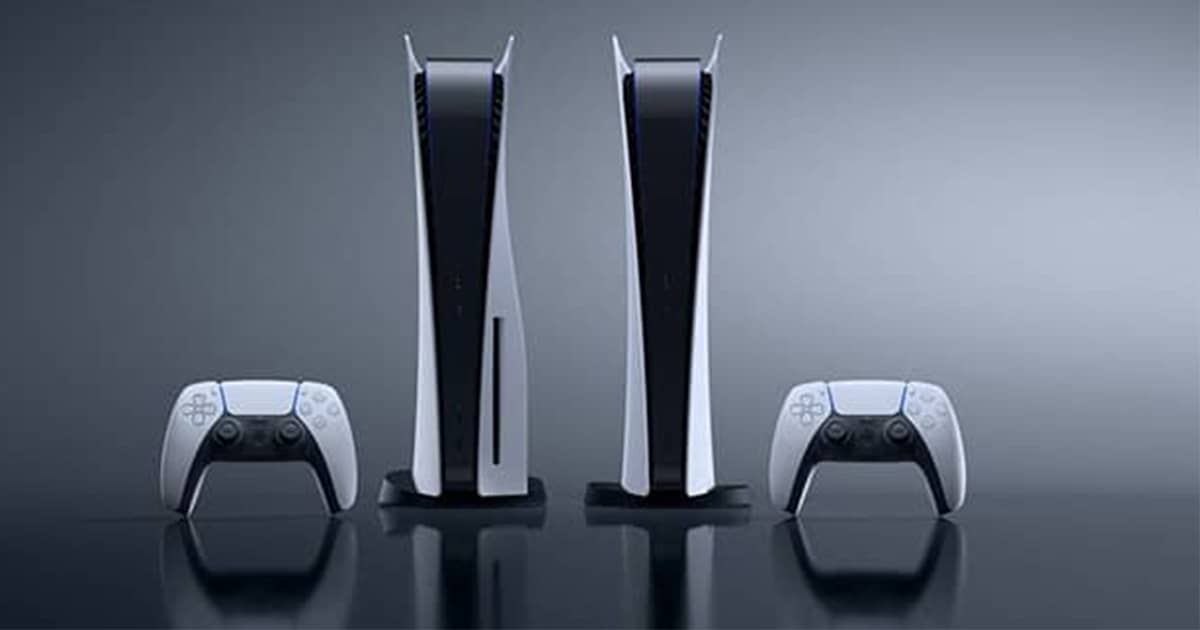 Amazon has launched a new invite-based ordering option to stop bots and scalpers and finally give its users a better chance to buy PS5 and Xbox Series X.
Amazon will also allow shoppers to request an invitation to purchase the highly in-demand PS5, with the Xbox Series X set to join the program.
The new option aims to help prevent inventory shortages and price gouging caused by robot traffic for high-demand items with limited quantities.
The new program is launching in the United States, starting with PlayStation 5 and Xbox Series X game consoles sold and fulfilled by Amazon.
Llew Mason, the vice president of consumer engagement at Amazon, said, "We work hard every day to provide customers with low prices, vast selection, and fast delivery," resume "This includes developing a shopping experience where customers can purchase the items they're interested in without having to worry about bad actors buying and reselling them at a much higher price.".
How to sign up?
To participate, visit Amazon's PS5 page and click the "Request Invitation" button. When the retailer's next drop happens, you'll get an email invitation valid for 72 hours.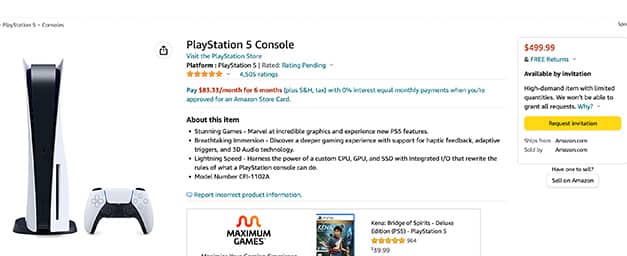 Signing up doesn't guarantee you'll get an invite, as Amazon notifies you that it "won't be able to grant all requests," However, it can't hurt to join, especially since you don't even need to be an Amazon Prime member to request an invite.
The "Request Invitation" system is only available for the standard $499 PlayStation 5 and not the cheaper $399 PlayStation 5 Digital Edition that lacks a disc drive; the new ordering option was available starting June 2nd for the PlayStation 5 in the United States and will be available for the Xbox Series X in the next few days.
Nearly two years after they were first released in the fall of 2020, the PlayStation 5 and Xbox Series X is still difficult to find but restocks have been more frequent lately.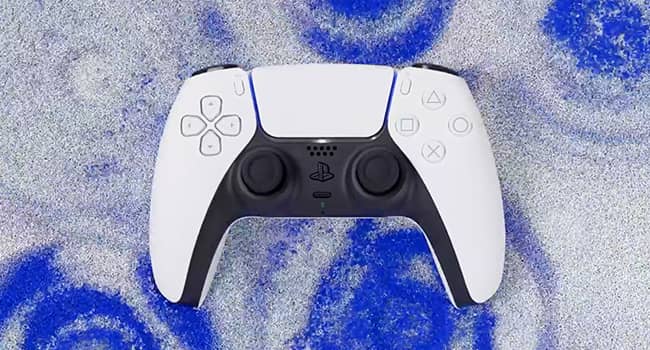 Walmart just had a big PS5 restock earlier this week, exclusive to those signed up to the company's premium Walmart+ subscription. That's been a trend lately, as Amazon Prime and GameStop PowerUp Rewards Pro members have also had early access to console drops.
If you don't want to refresh your browser anymore and still enjoy a solid next-gen console, there's always the Xbox Series S, which is almost always in stock and currently discounted to $279 on Amazon.
Xbox Series S doesn't have the 4K capabilities, disc drive, or more extensive storage of its more expensive counterparts. However, it still delivers excellent overall gaming performance and the exact instant load times and handy Quick Resume functionality you'll find on the Series X.
People who want to buy a PS5 or Xbox Series X should sign up for an invite on Amazon to give themselves the best shot at buying these elusive consoles.
Amazon plans to expand the program to other countries and products soon.