News
Apple Suspends App Store Search Ads in Russia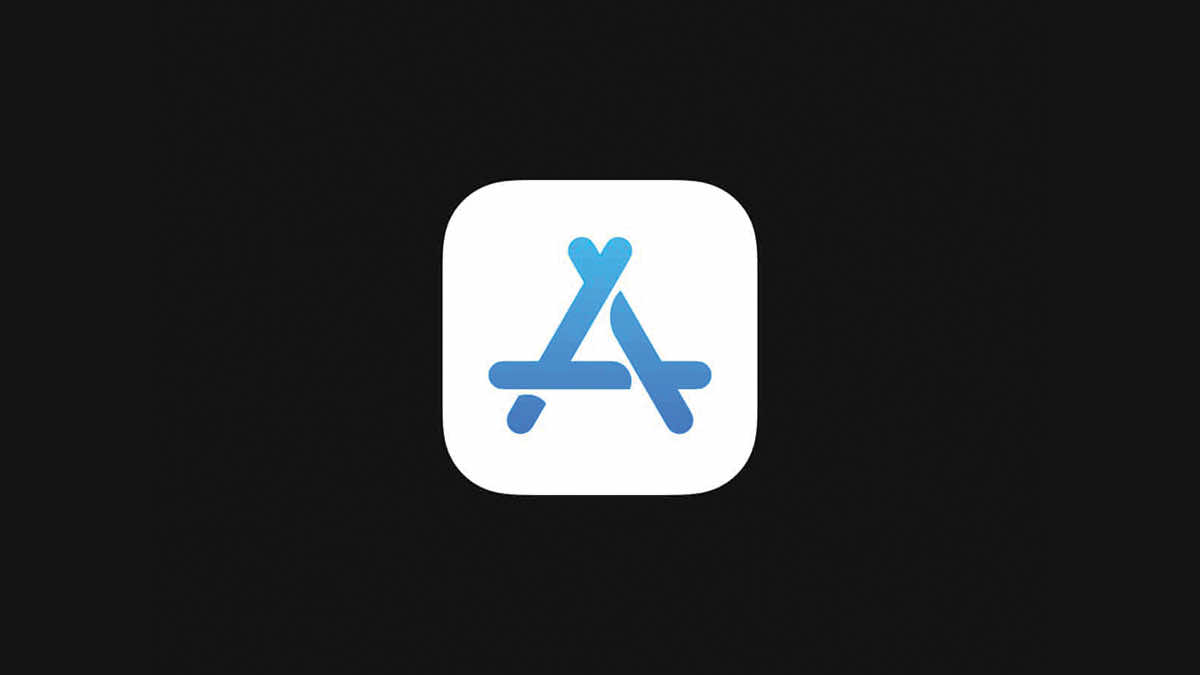 Apple has suspended advertising on its App Store in Russia to join a large list of companies and brands that suspended operations in Russia due to its invasion of Ukraine.
Apple recently paused all product sales in the country, limited Apple Pay, and removed the Russian state-owned media apps RT News and Sputnik News from the App Store in all markets outside Russia.
It is known that the Search Ads service was launched in Russia in May 2020.
The suspension decision announcement came after Ukrainian Vice Prime Minister Mykhailo Fedorov penned an open letter to CEO Tim Cook which asked Apple to stop supplying Apple services and products to Russia; in the same letter, Cook was asked to block access to the App Store, which Apple has not yet done.
By suspending the Search Ads business in Russia, Apple takes another step to isolate Russia further and step away from doing business in the country; Alphabet Inc.'s Google and other technology companies with search operations have made similar moves recently.
That action came after the country invaded Ukraine last month, and according to an email shared with developers, Apple Search Ads ads — which allow developers to run advertising campaigns on the App Store — have now been placed on hold in Russia "until further notice."The email also noted no new Search Ads campaigns would be eligible to run on the App Store in Russia for the duration of the suspension.
Developers said they received the email at the email address they had used to sign up for Search Ads with in the past, and other developers in global markets received the email even if they weren't running campaigns in the region besides App Store developers based in Russia or to those with active Search Ads campaigns in the country.