Startups
'Bosta' shines on the delivery service scene in Egypt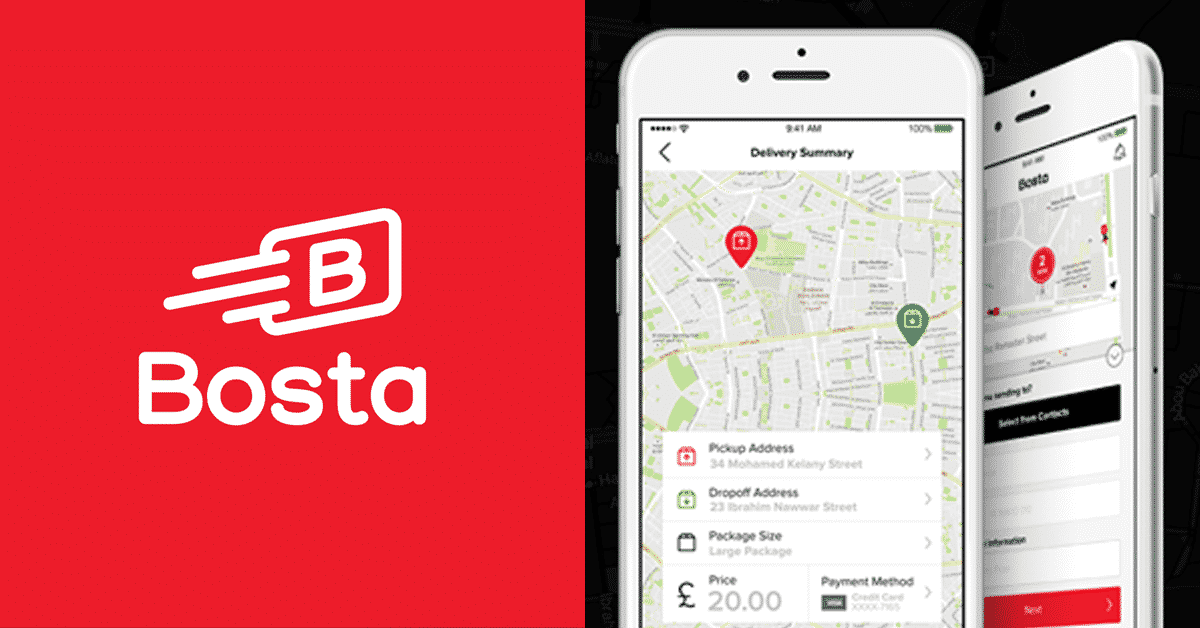 Believing that on-time delivery is an essential part of the long supply chain of any business, the inspirational entrepreneur Mohammed Ezzat said that it is high time for his Bosta app to rock the market.
What's Bosta?
The word Bosta is an Arabic word for mailbox. Digging deep into the main purpose behind launching the app in Egypt, CEO Ezzat seems to have a lot to say.
Bosta service allows users (businesses and individuals) to send and receive packages less than 10 kilograms with a push of a button through a mobile app or a web app in a time that does not exceed two hours, user can also monitor their deliveries real time and even communicate with the courier all over the way.
Ezzat's passion for enhancing the service of delivery came after his long experience in operation management where he faced many challenges.
"Many large companies are losing their clients' trust because they have a bad delivery experience or clients experience delays," Ezzat said, "noting that it is high time to use technology and shorten the period of delivery."
In an interview with Digital Boom, Ezzat said that he decided to quit ex-booming start-up Lynks and kick-start a new application in the Egyptian market.
Ezzat was a former founder and Chief Operation Officer (COO) of the online shopping website Lynks which allows Egyptian customers to do shopping from any online store in the US.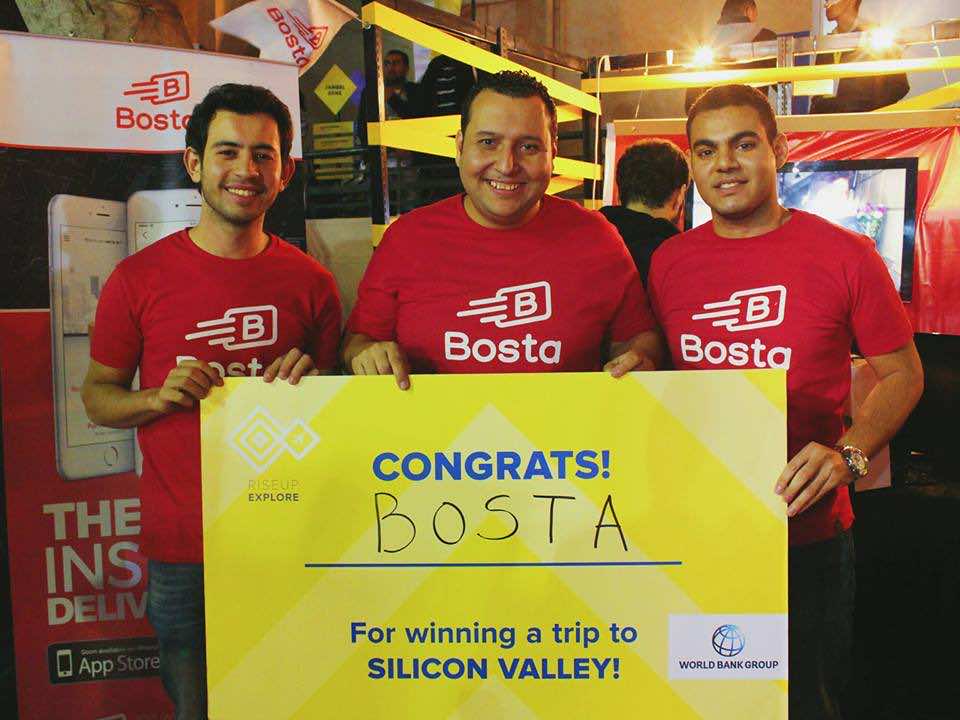 Empowering Egyptian youth
Ezzat said that he aims to create new job opportunities in a country with unemployment rates exceeding 12 percent. "It is the main role of entrepreneurs to create jobs for the country and empower youth to do services via tech-enabled projects," he added.
Bosta app is providing out-of-the-box solution to the delivery service as it delivers items via scooters that are mainly owned by the "stars" or the deliverymen.
The project does not own scooters
Ahmed Gaber, Bosta COO said that the start-up is relying on scooters to offer its service as many people are able to buy a brand new scooter at a cost of 15,000 Egyptian pounds, which is affordable to people from the middle class willing to start their own businesses.
The current team is currently operating to serve companies and businesses, Gaber said, adding that Bosta is now working with 100 companies.
What are the main challenges?
Asking founder Ezzat about the main challenges, he noted that his instant delivery app has rocked the market, which was long monopolized by large international companies worldwide.
Such companies, he added, have been taking the lion's share of the market because of their long presence with no competitors.
Keen on putting an edge to the service, one of the "stars" or the deliverymen told Digital Boom that they are always using Google maps to help them avoid crowded areas in the capital and reach on time.
Alaa Osama, a 22-year-old student at the Faculty of Engineering, said that the app is a perfect opportunity to engage many young people who own scooters in the Bosta service.
He added that prices of scooters are affordable for many young people as they range from LE15, 000 to LE18,000. In addition, it is one of the perfect means that help overcome the traffic jam.
Osama noted that it is a perfect business model, because it allows users to pick the time they want to receive instant requests via the app.
The two main challenges Osama and his teammates are trying to overcome are:
Lack of fuel on high ways
The mobile phone running of battery
For founder Ezzat, the entrepreneurship is Egypt is booming. However, he said that there is a dire need to amend investment laws to encourage investors to pump their money into successful ideas.