News
EG.GD new URL shortener, offers Pro accounts for FREE 'first 2000 Users'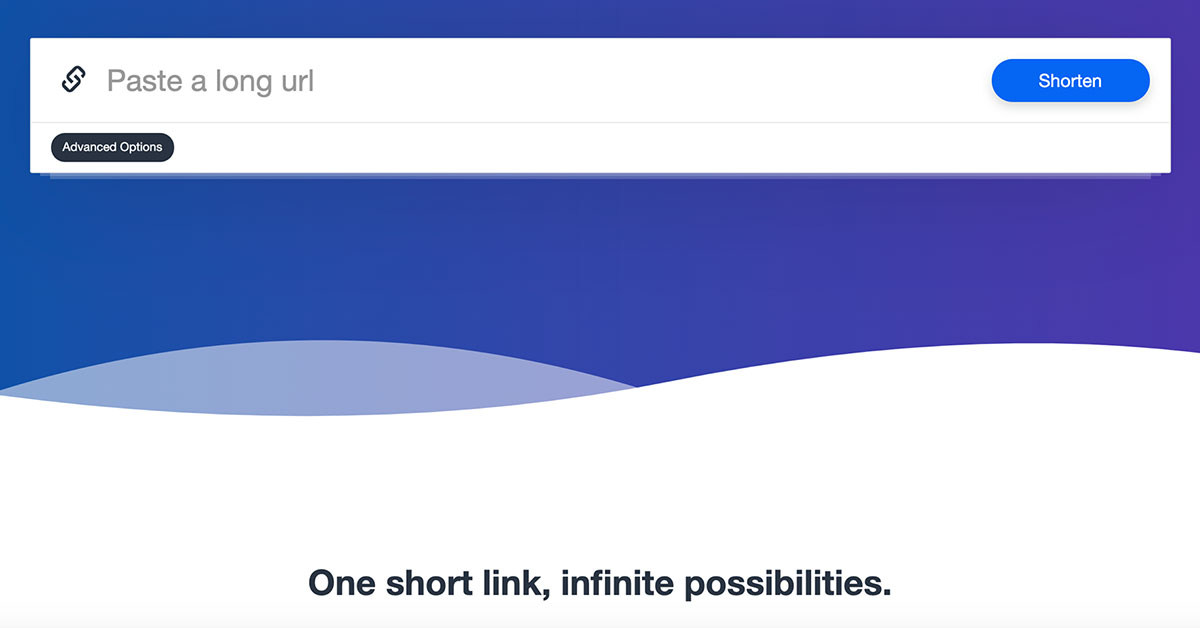 Since Egypt's attempt to ban bitly service this month, Egyptian digital marketers are more cautious about using the international service to avoid losing business opportunities. An alternative service has floated on the surface recently. It brands itself as a national URL shortener service called Grand Egypt under the domain name eg.gd.
Grand Egypt or, eg.gd is a new free URL shortener service, in addition to pro features such as tracking, deep analytics, unlimited URLs, re-targeting integration, UTM, landing page meta customizations, custom domain, all are for free for the first 2,000 users.
bitly.com pro cost ranges from $29 per month to $499 per month based on your links usage, while, eg.gd offers unlimited links at zero cost with all pro features.
The service is an alternative to bitly, that are threatened to be banned in the country.
Why use a URL shortener service like bitly?
From marketing and branding prospectives, short URLs play a crucial role in helping businesses grow because they provide more clean and meaningful links, which trigger more clicks and business opportunities. Here's a real example, we've recently published a post about Eventtus rebranding. Here are two links that can lead to the article. Which one will you prefer?
https://adigitalboom.com/eventtus-unveils-new-brand-identity-as-expands-
event-tech-solutions/?utm_source=twitter&utm_medium=tweet
&utm_campaign=eventtus-rebranding&utm_term=eventtus&
utm_content=organic-tweet


OR
https://eg.gd/eventtus-rebranding
We'll all agree that the second one is the winning link. People prefer clicking on visually appealing links, especially when the links are customized. That's the true power of URL shorteners.
Effective cost reduction method
Shortened URLs provide a cutting cost opportunity for businesses who use SMS marketing, as every character counts. If you use shortened URLs, you will be cutting a lot of your marketing costs with these shortened links.
Measure behavior in an easy and a better way
Tracking clicks is one thing, but measuring the quality of traffic coming to your website is equally important. Yet, the majority of Online Marketers are not aware of it. To see how any given traffic behaves on your website, you need Google UTM parameters.
With URL shortener services, you can do both things at the same time. When you shorten the link, you can enter any UTM tags and get your shortened tagged link.
The traffic from tagged links will be visible in the Google Analytics Acquisition tab. Check the source/medium tab to get all of the information.
Pixel Integration for non-technical users or inaccessible websites
Many brands around the world do not provide access to their websites to international teams. This is a showstopper for advertising remarketing as it requires adding remarketing codes to their webpages.
URL shortener services can help with this by adding pixel codes to their shortened links, which will allow Online Marketers to capture these data and use it in re-targeting later on.
Keep all your links in one place, track, and compare results.
URL shortener services provide an easy way for Online Marketers to track results and compare them on the go in one place.
However, almost every URL shortener service charge for pro features links the above.
Register your account your free account here.