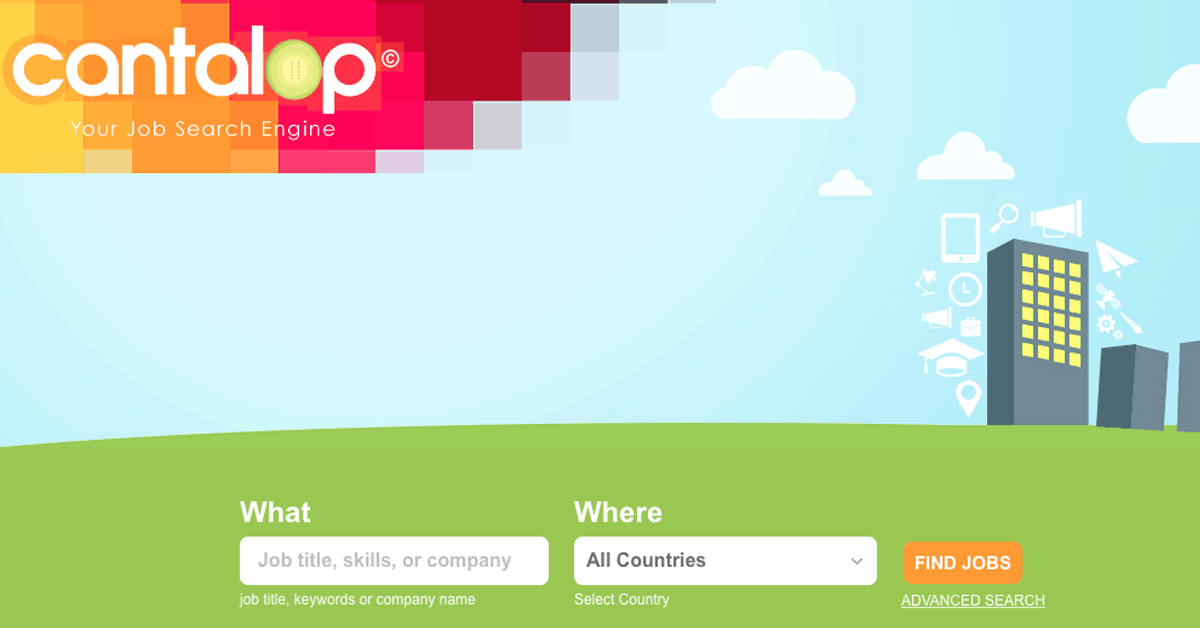 The "job search engine" Cantalop received a seed funding of $100,000 from an anonymous businessman to accelerate the startup efforts in connecting job searchers with top-notch companies in the MENA region.
Yasin Halawany, co-founder and chief executive officer (CEO) of Cantalop, told Digital Boom, the idea for the company was born as Egypt went through political turmoil.
"During the past period, the Middle East and North Africa have witnessed a lot of turmoil, changes and chaos. The people of these countries decided to rise up against the obstacles they were facing in developing a better life and a better future," he said.
"That's where the idea for Cantalop came from. We aim to support the economies and people for a better life and promising future through tackling the unemployment issue, simplifying the process of job searching, and bridging the gap between employers and job seekers."
Halawany said there was an opportunity for companies such as Cantalop as Egyptians increasingly turn to the internet for achieving their objectives. Yet there are a plethora of such sites available, employing a range of different business models, which does not necessarily help those looking for jobs online.
The traditional job board model, where companies list positions that need filling, is limited, he said, as the number of jobs on such boards is relatively small compared to the overall online job market. Job aggregators, meanwhile, collecting jobs from anywhere regardless the source of the job post, are usually "full of spam, duplications and fake jobs".
A job search engine (Cantalop) only indexes verified jobs that come directly from the source and in this case it is directly from the employer. It does this by using crawling and spidering technology to index and update the jobs automatically. With 100% of Cantalop jobs being indexed exclusively from corporate websites, we've created a far better user experience by connecting candidates directly to employers.