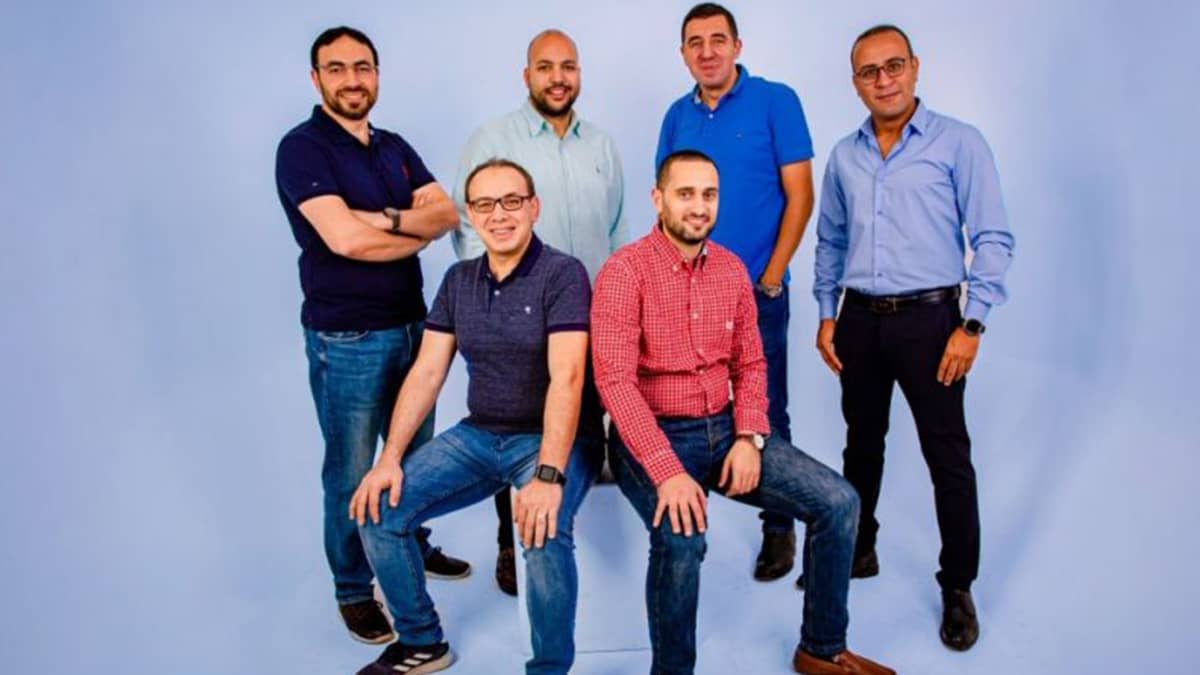 Alex-based Tawfeer Market, the Egyptian online grocery retail startup, has raised US $500K in a seed round. Alexandria Business Angels Networks contributed to the funding round.
The startup operates in Egypt's second populated city, Alexandria, and became an established brand in the Alexandrian community.
Founded by Ahmad Fasseeh, Mahmoud Salah, Mohamed Mansour, Tawfeer was downloaded on more than 100,000 devices, although it started delivering groceries to customers in 2020. Therefore, online grocery orders are increasing month-over-month rapidly.
Online grocery retail is expected to grow exponentially in Egypt, allowing many players to fulfill different needs.
According to Ahmad Fasseeh, co-founder and CEO of Tawfeer, the grocery retail market is enormous, exceeding US$50 billion in value.
Egypt's online grocery retail market share is still way behind the global average and even behind other e-commerce sectors in Egypt.
Tawfeer Market will employ the investment to crystalize its market proposition and support its various product offerings.
Moreover, Fasseeh added that retail grocery consumers seek three main criteria: variety, convenience, and price. Tawfeer Market tries to offer the right formula that fulfills consumer needs in most of their orders, offering the most commonly ordered 4000 SKUs, including fresh and frozen food at the lowest price within 60 minutes. Here came the name of Tawfeer, meaning savings in Arabic. Co-founder and COO of Tawfeer Market Mohamed Mansour emphasized that Tawfeer Market relies on its fulfillment centers and delivery fleet.