News
Facebook adds 'Emoji Reactions' to comments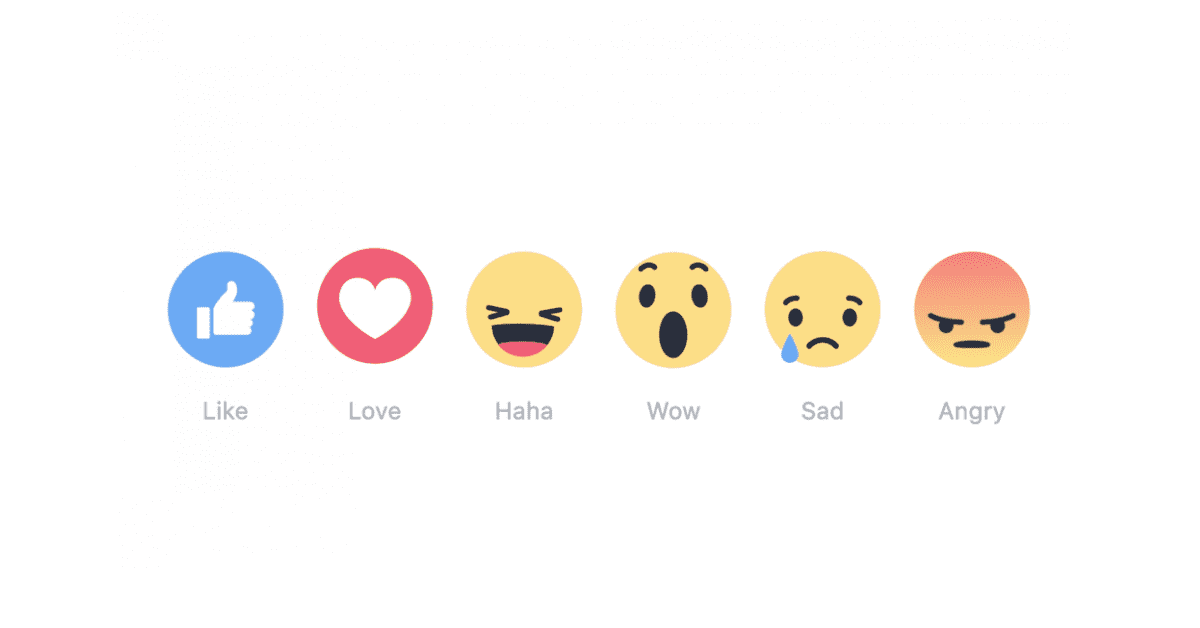 Facebook has added Emoji Reactions to comments yesterday, to empower users react and make even more conversations within the comment box with love, wow, OMG!, sad or angry.
The social network launched Reactions last year for posts, in response to requests to add a dislike button.
Since launched, Emoji Reactions have been a great help for users to sentiment toward a topic on Facebook, as well as media people to understand customers' feedback.
Previously, you had to dig deep inside a comment replies to figure out how people feel about it, with Emoji Reactions, this have became easier.
Let us know how do you find the new update? Get in touch with us on Facebook