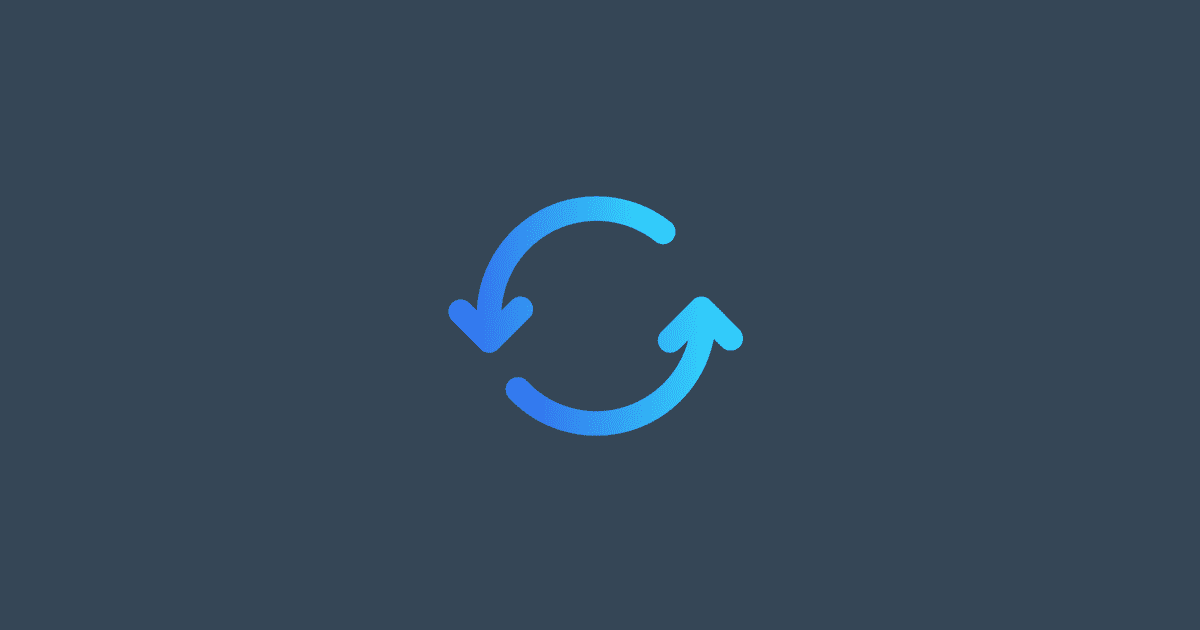 Following Cambridge Analytica data breach, Facebook has announced new changes and updates to its platform to reduce chances for future data breach.
Pause app review for new Messenger bots.
Access to user friends requires Extended Login Review.
Facebook will conduct an in-depth review of its platform.
Notify people if an app is removed for data misuse.
Encourage people to manage the apps they use.
Require heightened terms for business-to-business applications.
Reward people who find vulnerabilities.
Facebook pauses new Messenger bots
Facebook has paused new messenger bots review, means that there will be no new bots added to the platform until Facebook adjusts policies.
Existing Messenger experiences will continue to function as is.
One important update that it taking place immediately is that in order for a person to show up in one person's friend list, both people must have decided to share their list of friends with a certain app and not disabled that permission during login. Also both friends must have been asked for user_friends during the login process.
Facebook will investigate all apps that had access to large amounts of information before changing the platform in 2014 to reduce data access, and they will conduct a full audit of any app with suspicious activity.
Moving forward, Facebook will ban developers that misused personally identifiable information as well as If Facebook removes an app for misusing data, everyone who used it will be notified.
Facebook has already released a simpler way to show people what apps their accounts are connected to and control what data they've permitted those apps to use. In the coming month, facebook is going to make these choices more prominent and easier to manage.
All developers that build applications for other businesses will need to comply with rigorous policies and terms, which facebook will share in the coming weeks.
Facebook's bug bounty program will expand so that normal users can also report if they find misuses of data by app developers. More details on the program in the coming weeks. (You can follow the program's updates here)
Ime Archibong, VP Platform Partnerships at Facebook said "We know these changes are not easy, but we believe these updates will help mitigate any breach of trust with the broader developer ecosystem. Facebook would like to thank you and the entire global developer community for working with us to create a better experience for people. We will continue to post updates as we have them over the next few weeks."
Does your business rely on facebook as a soul platform? If yes, do you think these changes will impact your business positively or negatively? Please share your thoughts with us @adigitalboom on Facebook or Twitter.