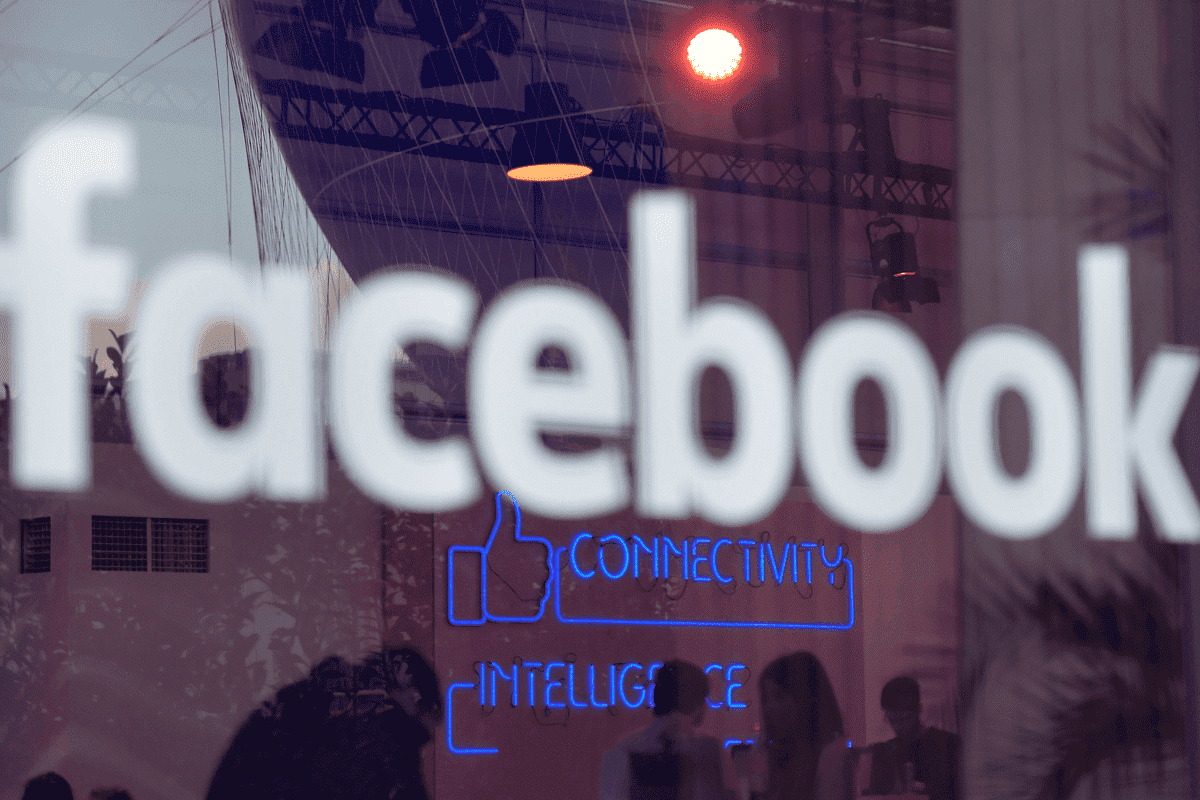 In a new step toward transparency on the platform. Facebook has announced today a new update to Pages info section. The update aims to make Pages more transparent by providing information that helps people learn more about Pages on Facebook.
In a notification appeared today on the platform, Facebook said that "We're going to show more info about pages".
The Page info section has details from Facebook about Page activity and the people who manage a Page. These Page details will be shown on all the Pages.
Starting on 12 December 2018, people visiting Pages will see additional information in the "Info & Ads" section, including the date that the Page was created, and the country locations where people who manage the Page are based.
In July, Facebook introduced a new section to Pages called "Info & Ads", which allows users to see all active ads run by a page, in addition to the Page creation date and previous name changes.
People who visit your Page will see:
Page history
Date the Page was created.
The Page's previous name changes.
Merges with other Pages
Page merges that occurred after 6 September 2018.
People who manage the Page
A list of countries and the number of people based in each location.
Facebook won't show any personal information, such as your name or profile photo, unless you've chosen to share it on other parts of your Page.