Ajar's Online has closed its second round of investment since 2016, led by Dubai-based venture firm BECO Capital, and follows the investment they secured from Sharq Ventures.
The cloud-based service enables tenants to submit rent online by clicking on SMS, and email links are automatically sent to their devices at the beginning of every month. This quick and secure online payment system enables tenants to make their payments from any location thus saving them time and hassle.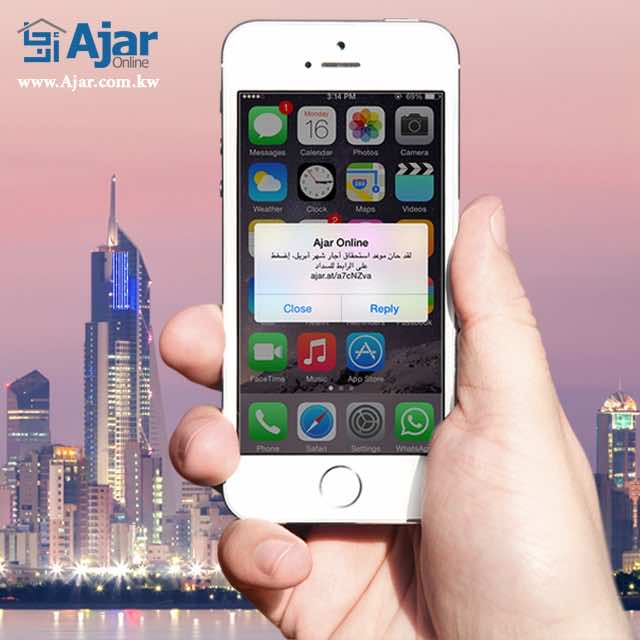 At the same time, property owners enjoy the benefit of efficient payment collection that simplifies the management of their properties.
Ajar online CEO Shaheen Alkhudari is optimistic about the company's future. In a statement, he said, "We are aiming to lead the revolution in property management and online payments in the real estate."
Shaheen is confident of helping real estate investors, and owners efficiently manage their multiple properties with this rent collection solution. Ajar Online was founded by its CEO Shaheen after he encountered the frustration firsthand of paying the rent manually using traditional methods.
As a tenant, Shaheen narrates how he suffered the frustration of chasing the landlords around, getting stuck in bank queues, and the difficulty of carrying or storing paper receipts after making the payment. Apparently, landlords also suffer the same pains in equal measure.
After researching real estate operations based on these problems, Shaheen finally turned his idea into reality by working on the Ajar online system and finally launching its first version to the market in late 2015. Ajar Online is continuously working to improve its system and to even partner with other platforms such as banks.