News
Hijacked Libyan plane lands in Malta with 118 people aboard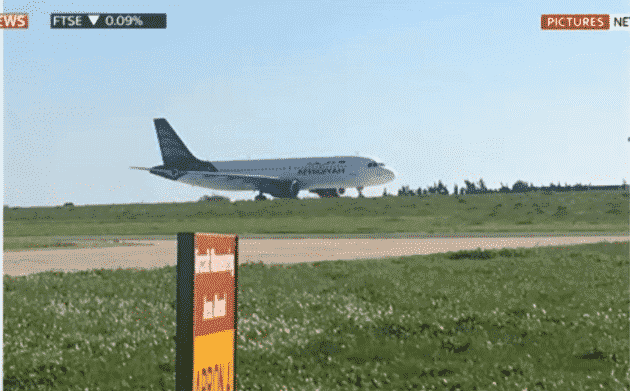 An airliner on an internal flight in Libya was hijacked and diverted to Malta where it landed on Friday, Maltese media reported.
The Airbus A320 was flying inside Libya for state-owned airline Afriqiyah Airways with 118 people aboard, the reports said. The two hijackers had threatened to blow the plane up, outlets including the Times of Malta reported.
Maltese Prime Minister Joseph Muscat tweeted: "Informed of potential hijack situation of a #Libya internal flight diverted to #Malta. Security and emergency operations standing by -JM".
UPDATE: Malta Airport closed. Inbounds holding or diverting to Palermo, Catania. Reports of '2 hijackers with grenades' | Pics: Sky News, RT pic.twitter.com/ZCQJX5ZkOO

— Airport Webcams (@AirportWebcams) December 23, 2016
Follow us on Twitter @adigitalboom for real-time coverage.