If you can't see people's avatars or photos, so don't panic! Instagram is down.
Instagram app has stopped working for thousands of people since yesterday. As people are unable to see others' avatars and photos.
Users are getting empty profiles and infinite loading while refreshing feed on mobile app. However, they still can use the app to post new photos, videos and stories.
The web version of the app has no issues, however, users are unable to post photos or videos using the web version.
The issue is affecting users in Europe, US, parties of Asia and Australia, according to the outage-tracking website Down Detector.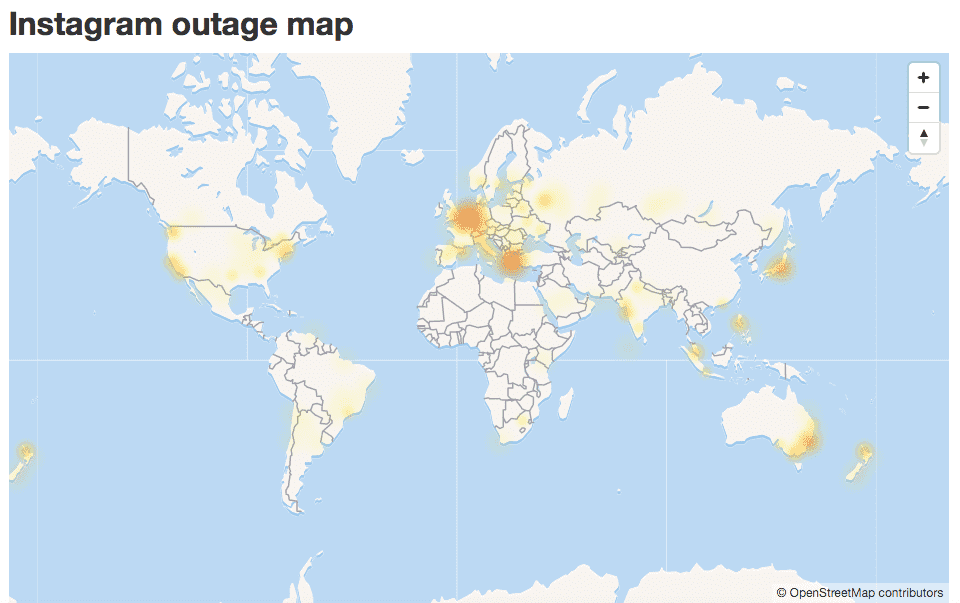 The problem comes in a difficult time for Instagram, as the company's two founders left last week in a way that indicates disagreements with Facebook.
It also comes after the Facebook hack was revealed a week ago, which exposed over 50 million users' data to hackers because of a vulnerability in Facebook's code.