News
Jumia Supports Local Fashion Industry Through the Launch of 'Jumia Chic Boutique'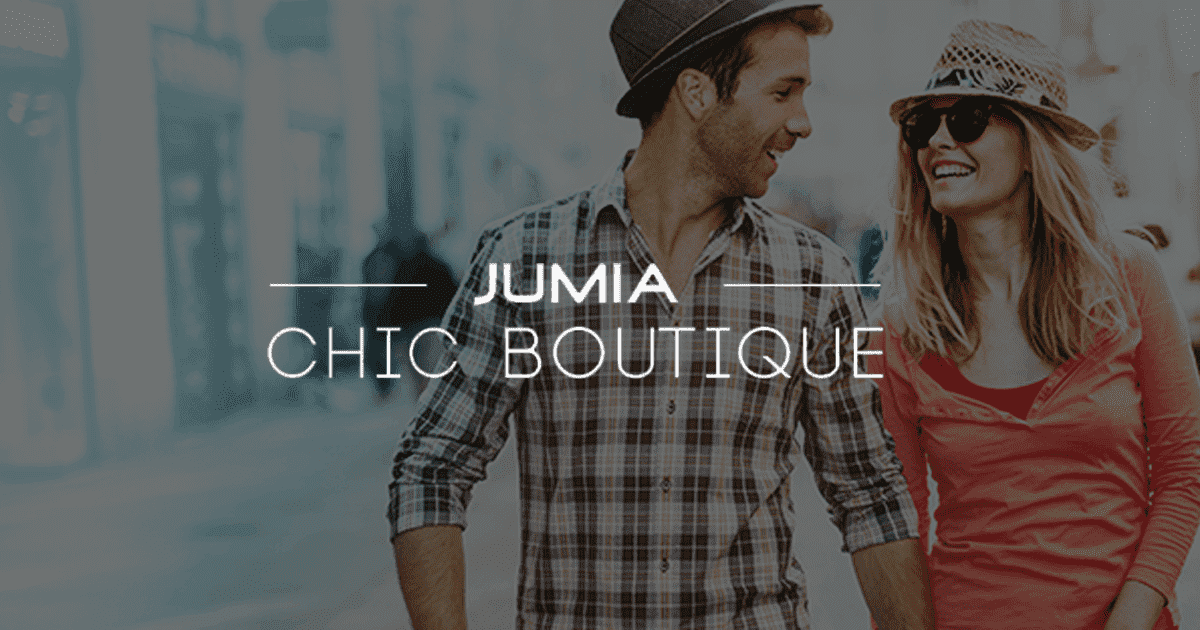 May 16, 2016, Cairo, Egypt – Jumia Egypt, one of the largest e-commerce platform in Africa, is taking the fashion concept to a new level by launching Jumia Chic Boutique – the first ever virtual boutique that is fully dedicated to showcase Egyptian-made clothes, and by also launching the Spring/Summer2016 collection of their own fashion line – AGU.
Even though Egypt is known for its cotton industry, Egyptian fashion brands have only started to emerge in the past couple of years. Designers are growing, talents are expanding, and the industry is now finally emerging.
"It is our role as the largest e-commerce platform to support the emerging industry and to provide the designers with space on our platform to showcase and sell their unique designs – giving them the first step of their journey. We have been working on this new initiative for the past year and a half and we're now ready to launch the boutique with more than 10 up-and-coming Egyptian designers," expressed Hesham Safwat, CEO Jumia Egypt.
Supporting the industry, Jumia is launching the boutique and AGU's SS16 Collection in an exclusive fashion event: Jumia Fashion Journey. The event is designed to take each guest on a journey, giving them a different experience in every step of the way. The aim is to show that behind every showcased outfit, there is a statement and a journey the designer went through that had only started with an idea and a simple inspiration.
Jumia Egypt will continue to support and expand the fashion industry, especially the local brands to help them reach the majority and eventually reach the global level through the e-commerce platform.
To support this initiative, use the hashtags: 
#jumiachicboutique
#Egyptiansmademyclothes
#JFJ