Music
List of Egyptian songs used in Marvel's 'Moon Knight' Season 1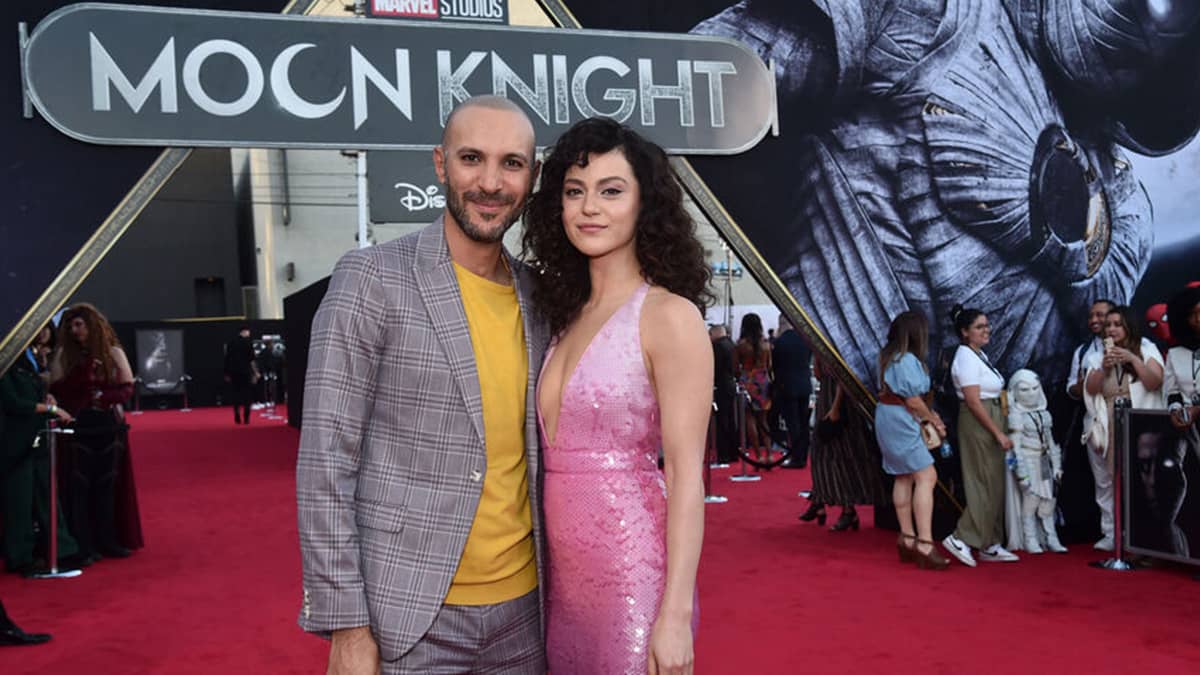 Marvel's latest production, "Moon Knight," has featured some popular Egyptian songs in the soundtrack, giving some oriental delicious flavor to its episodes. The series is created by the Egyptian director "Mohamed Diab."
For those who want to listen to the full Egyptian songs from the "Moon Knight" series, we brought you the original songs used in season 1.
Made in Egypt – DJ KABOO (Episode 1 The GoldFish)
Bahlam Maak – Nagat (Episode 1 The Gold Fish)
El Melouk (feat. 3enba & Double Zuksh) – Ahmed Saad (Episode 2 summon the suite)
Enta – DJ Kaboo (Episode 3, the friendly type)
Batwanes Beek – Warda (Episode 3, the friendly type)
Shaghalony – Abdel Halim Hafez (Episode 3, the friendly type)
Salka (feat. Wegz) – Hassan Shakosh (Episode 3, the friendly type)
Sabah – Saat Saat (Episode 4 The Tomb &

Episode 5 Asylum)
Rayess Bem – Love and Revenge (Episode5

Asylum)
The "Moon Knight" series stars US actors Oscar Isaac, Ethan Hawke, and Egyptian-Palestinian actress May Calamawy.
In a twist from the comic books, Moon Knight's alter ego is the Jewish-American mercenary Marc Spector; Isaac plays gift shop worker Steven Grant, a sleep-deprived Londoner who suffers from dissociative identity disorder and is haunted by memories of Spector.
The series debuted internationally on Disney+ on March 30 and will premiere in the region this summer, as Disney+ will be available in MENA by June 8, 2022.