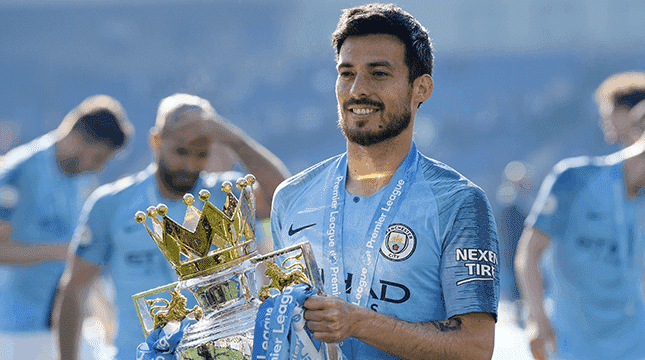 Manchester City has launched CITY+, a brand-new content subscription, which is now available across all Manchester City digital platforms – mancity.com, Man City app and Smart TV.
The CITY+ subscription is designed to provide Cityzens with unrivalled access to new and exclusive City content. CITY+ will unlock access to full match replays of all men's and women's matches 24 hours after the final whistle, original CityTV productions, selected live women's and academy games and much more. Fans around the world can sign up now with a 30-day free trial included.
To celebrate the launch of the new subscription, the Club has released an exclusive CityTV Productions documentary 'Made in Gran Canaria', chronicling the illustrious rise of City captain David Silva, who will be leaving the Club at the end of the season.
Silva is one of the most decorated players in City's history, having lifted 13 trophies over the past ten years, as well as being a World Cup winner and European Champion with his national side, Spain. 'Made in Gran Canaria' features unprecedented access to home video footage from David's childhood years and interviews with those who influenced his early career including his parents, grandparents, former teammates David Villa, Xavi and Andres Iniesta and City manager Pep Guardiola.
The documentary marks the latest in-house production from CityTV, following the release of the mini-series, 'Fight 'til the end' which documented the final nail-biting 30 days of the Club's historic 2018/19 season, and offers a sneak peek into the quality of content fans can expect from their CITY+ subscription.  Fans will also be able to live-stream the EDS squad take on Everton on 31st January and Manchester City women versus Arsenal on 2nd February.
Nuria Tarre, Chief Marketing Officer at City Football Group, said: "Following the launch of our OTT platform last year, we wanted to continue enhancing the viewing experience for fans and offer greater flexibility to consume our content. We're now rolling our exclusive content out across our digital estate.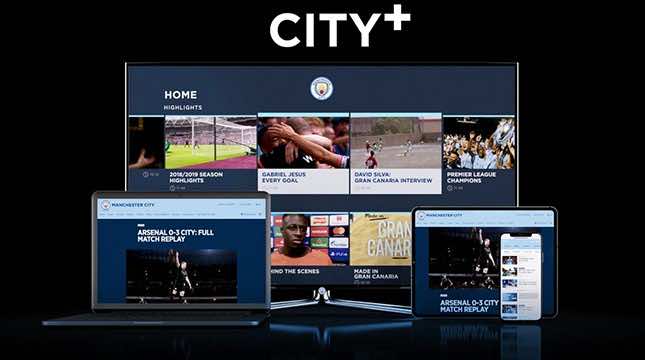 "CityTV was given unprecedented access to David's inner circle who provided a rare insight into the rise of one of the Premier League's greatest players. Producing original and never seen before content for our fans is at the heart of our strategy and 'Made in Gran Canaria' will bring fans even closer to the stories of one of City's most decorated players."
Fans can sign up to a 30-day free trial, after which CITY+ is just £1.99GBP / month