News
Nestlé Waters Jordan pulls July 'unsafe' small water bottles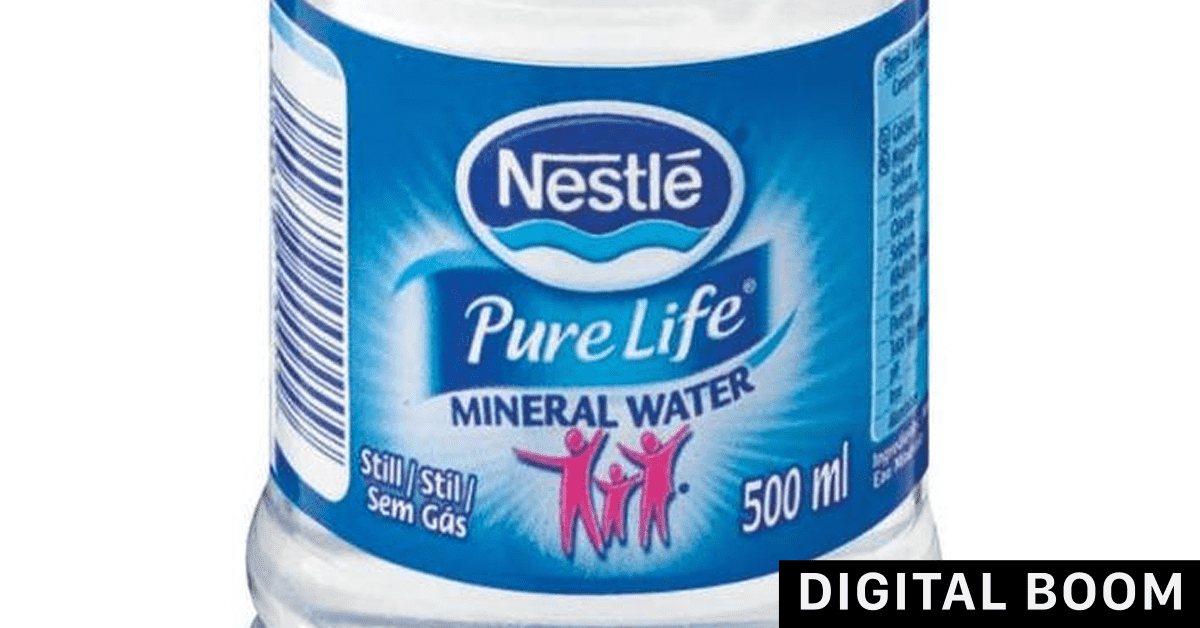 Nestle Waters Jordan has withdrawn small-bottles produced in July as a precautionary measure, in light of a letter from the Ministry of Health stating that "Nestlé Pure Life Water 0.33 bottles" do not follow the health specifications.
Nestlé Pure Life Jordan announced in a statement on Saturday its commitment to the "safety and health of the Jordanian consumer". Nestlé Waters Jordan is in the process of cooperating with concerned bodies, represented by the ministries of health and the environment, to study the issue and take the necessary steps with the relevant authorities, the statement added.
The company pointed out that the rest of its products on the market are valid, the Jordan News Agency, Petra, reported.
The US Embassy in Jordan released a health alert today following the news titled with "Nestle small size bottled water recalled due to Pseudomonas bacteria".
The embassy warned it citizens from drinking Nestle Pure Life product due that "certain lots of bottled water labeled "Nestle Small Size" tested to contain the bacteria species Pseudomonas." The health alert advised U.S. government personnel to avoid Nestle small bottled water, and to obtain drinking water from a filtered source.