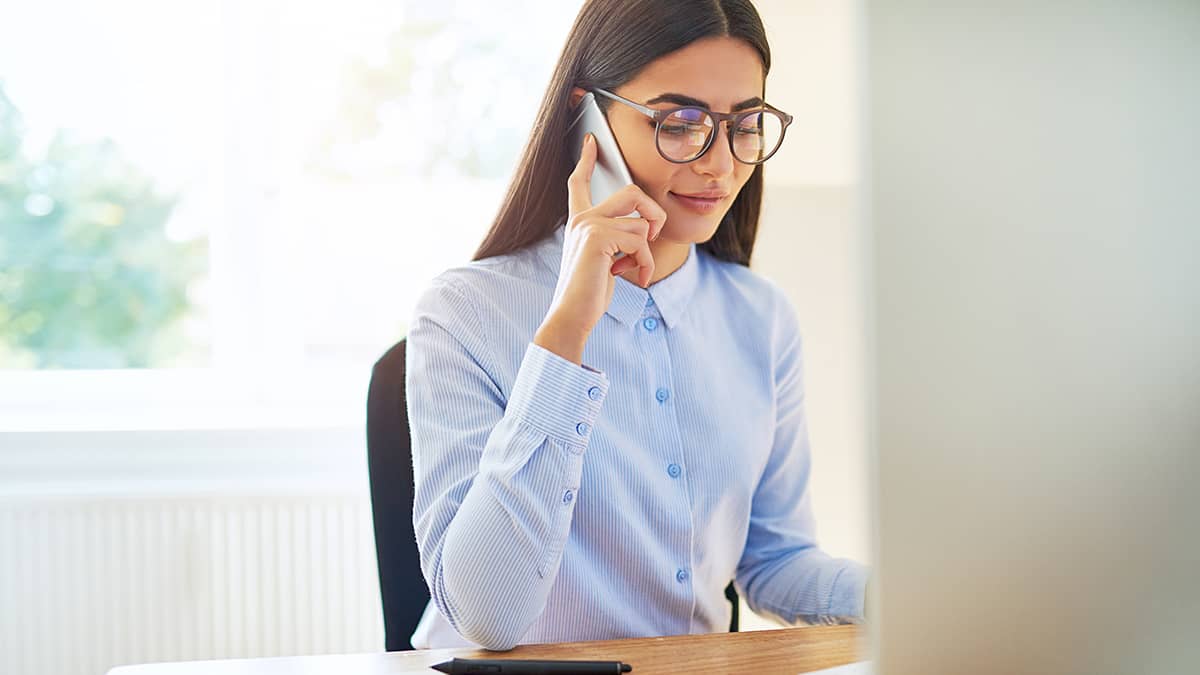 The proper job description saves time and effort since it attracts qualified talents to your opening. It also boosts brand recognition. Therefore, it's essential to craft a practical job description for your talent acquisition efforts.
Use the following template to build a practical Personal Assistant job description for your Linkedin job post or any free job posting website.
Job Brief
A personal assistant (PA) typically carries out administrative work on behalf of one individual, unlike an administrator who looks after a team, providing senior managers with day-to-day administrative support.
Reports to
CEO, Executive Leadership Team
The primary responsibilities of a Personal Assistant
Reporting to senior management and performing secretarial and administrative duties
Arranging Business meetings and writing meetings minutes and notes
Typing, formatting, and editing reports, documents, and presentations
Entering data, maintaining databases, and keeping records
Liaising with internal departments, answering calls, and making travel arrangements
Managing internal and external correspondence on behalf of senior management
Scheduling appointments, maintaining an events calendar, and sending reminders
Copy, scan, and fax documents
Preparing facilities for scheduled events and arranging refreshments, if required
Ordering office supplies and replacements, as well as managing mail and courier services
Observe best business practices and etiquette
Key Requirements
High school diploma or GED
Certification in secretarial work, office administration, or related training
1-2 years of experience as a personal assistant would be advantageous
Extensive experience in creating documents and spreadsheets using office software such as MS Word, Excel, and PowerPoint
Advanced typing, note-taking, recordkeeping, and organizational skills
Ability to manage internal and external correspondence
Working knowledge of printers, copiers, scanners, and fax machines
Proficiency in appointment scheduling software such as MS Outlook, as well as call forwarding
Excellent written and verbal communication skills
Exceptional interpersonal skills.