News
Snap celebrates its unique community in its first ever B2B marketing campaign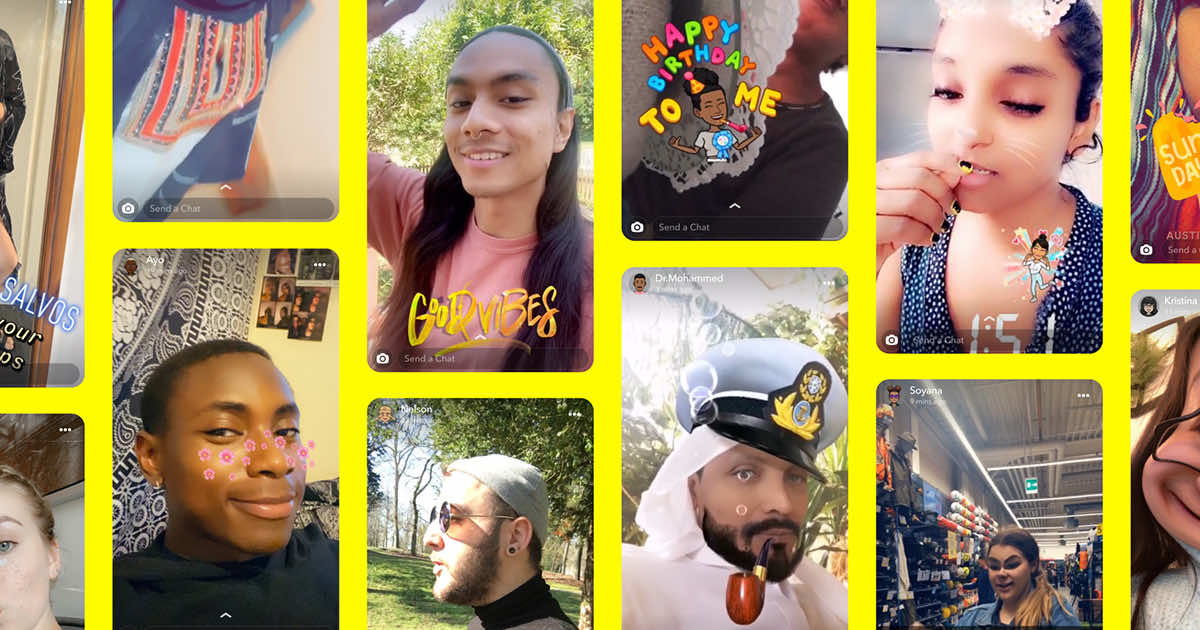 Snap launched its first brand-facing marketing campaign under 'Meet the Snapchat Generation', targeting marketers and advertisers across the region.
Celebrating the unique and special Snapchat community, the campaign spotlights the region's Snapchatters with data about how their habits drive new ways to use technology and improve the culture.
Kenny Mitchell, CMO at Snap Inc., said: "The Snapchat Generation is the most informed, tolerant, active, and diverse group in history. Our first marketer-focused campaign showcases what is so special about our community, from their strongly held values to their unique behaviors."
The campaign is built around five key themes developed with supporting stats for each by studying Snapchat users: taking social responsibility, building community, celebrating individuality, nurturing friendships, and communicating in new ways. It aims to highlight the impact of the Snapchat community on businesses and shed light on their values and behaviors.
Hussein Freijeh, General Manager of Snap Inc. in the Middle East, said: "The young generation comprises a large majority of the population in the Middle East, making it one of the unique regions for any business. We are committed to providing them a platform that constantly enables new paths for their creativity and helps them stay connected. The response to our efforts has been amazing. Our new campaign allows us to introduce Snapchatters to the region while showcasing how Snap can take businesses to the next level."
The campaign announcement also follows a recent report done by Snap in collaboration with the National Research Group that captures the evolving role of mobile video in next-generation consumers' lives, specifically in Saudi Arabia, the region's biggest consumer market.
The study showed that 87% of consumers watch more videos on their smartphones than a year ago.
90% of consumers said full-length TV or video series is too much of a time commitment and are spending 4 hours and 5 minutes on mobile devices for entertainment, compared to just one h 58 minutes for TV.
A staggering 94% of Gen Z and Millennial consumers said mobile video has helped them cope with new anxieties and stay in touch with loved ones while physically apart.