News
Snowstorm hits Jordan for 72 hours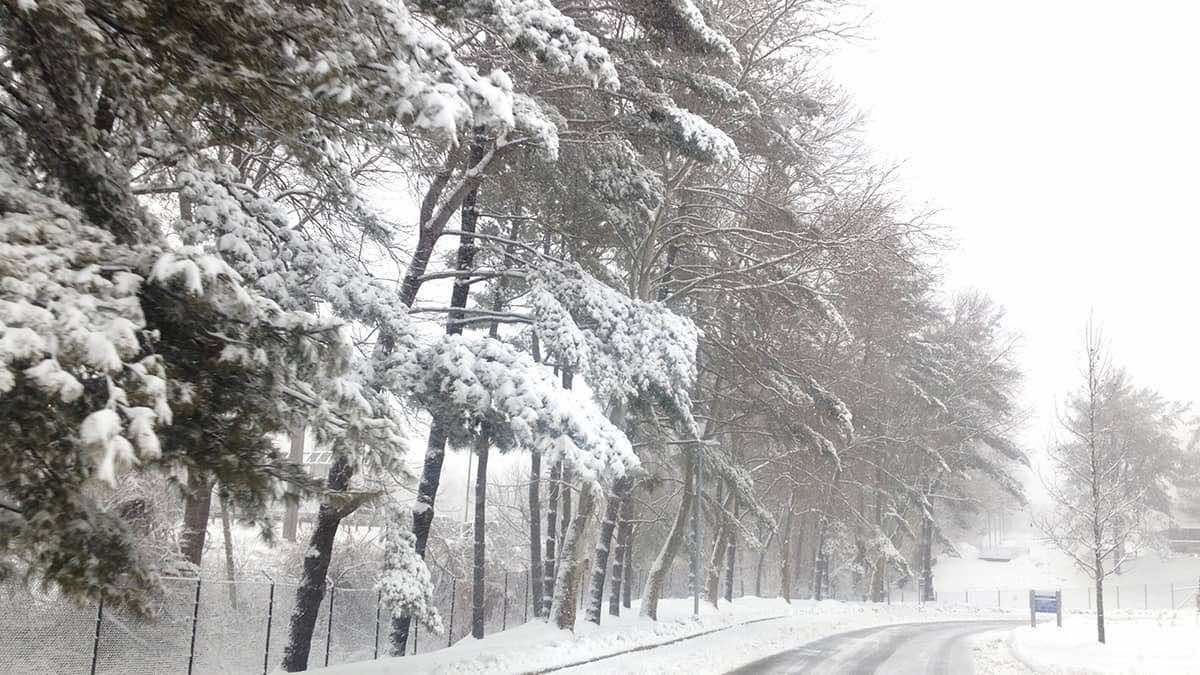 Jordan is expecting a snowstorm to hit the kingdom for three days starting Monday and fade out on Thursday, according to Arab Weather.
Arab Weather said that there would be a significant change in weather conditions during Monday, as the temperature will drop from around 14 degrees to 6 in daylight and less than 3 degrees at night.
Jordan Weather will be very cold, accompanied by strong 90km/h winds, thunderstorms, and heavy rainfall, in addition to chances of snow in some areas.
During Monday's afternoon and evening hours, there will be strong winds accompanied by strong gusts, followed by heavy rainfall and snow in the top mountains.
Additionally, the temperatures will decrease in the coming hours, with Amman ranging between six degrees during the day and three degrees during the night.
However, the Realfeel temperature could fall to zero degrees during the day and below zero during the night.
Showers of snow for a short period, especially over the high mountain heights, snow showers will fall over mountainous areas that are higher than 1,200 meters.
However, schools will remain open as the storm is a "medium to strong" impact level three, according to Arab Weather.