Keyword: Marketing Strategy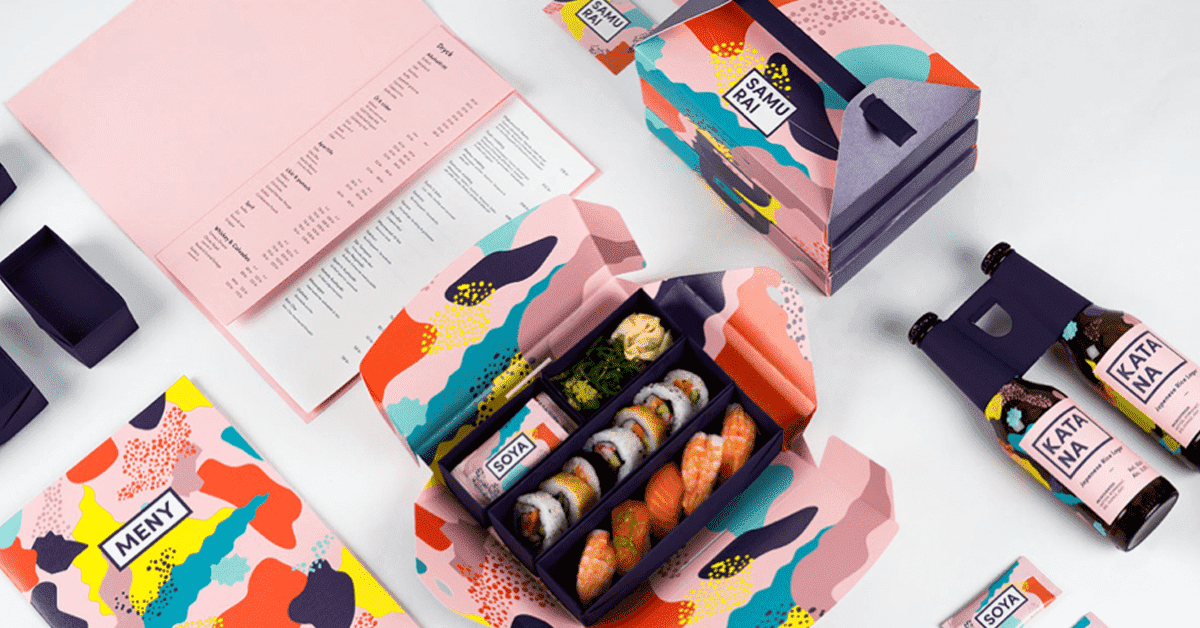 This is the era of startups and technological innovations. A significant rise in self-employment has also been observed in the past few years as...
With every meeting i have with either an advertising agency or direct clients, this question pops up "How do we win over our competition?". It's no a...